Along for the journey
The daddy of all bags
Made from high quality, waterproofed cotton canvas with a leather finish, the Bag Daddy is a beautiful and stylish multipurpose bag designed for modern parents.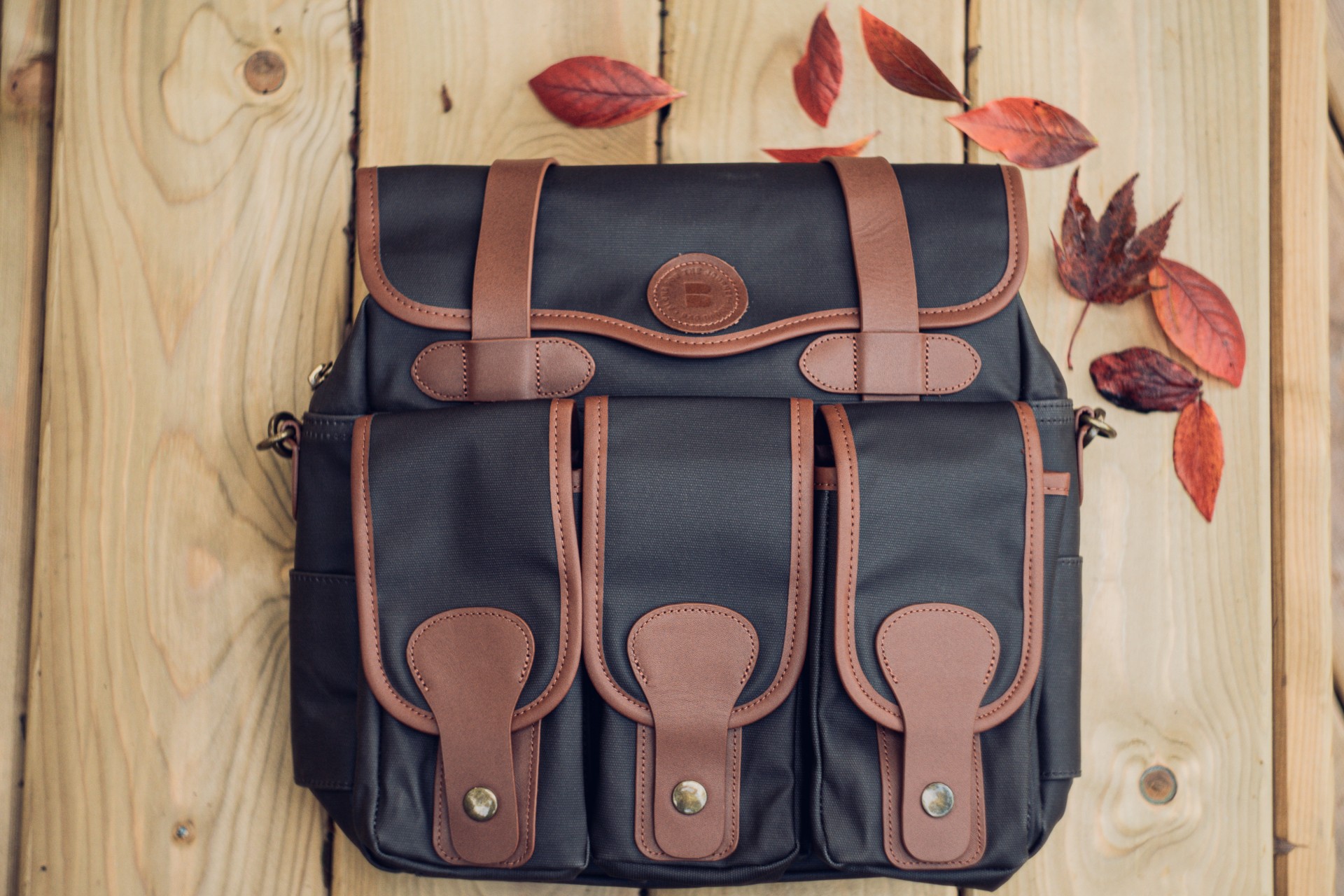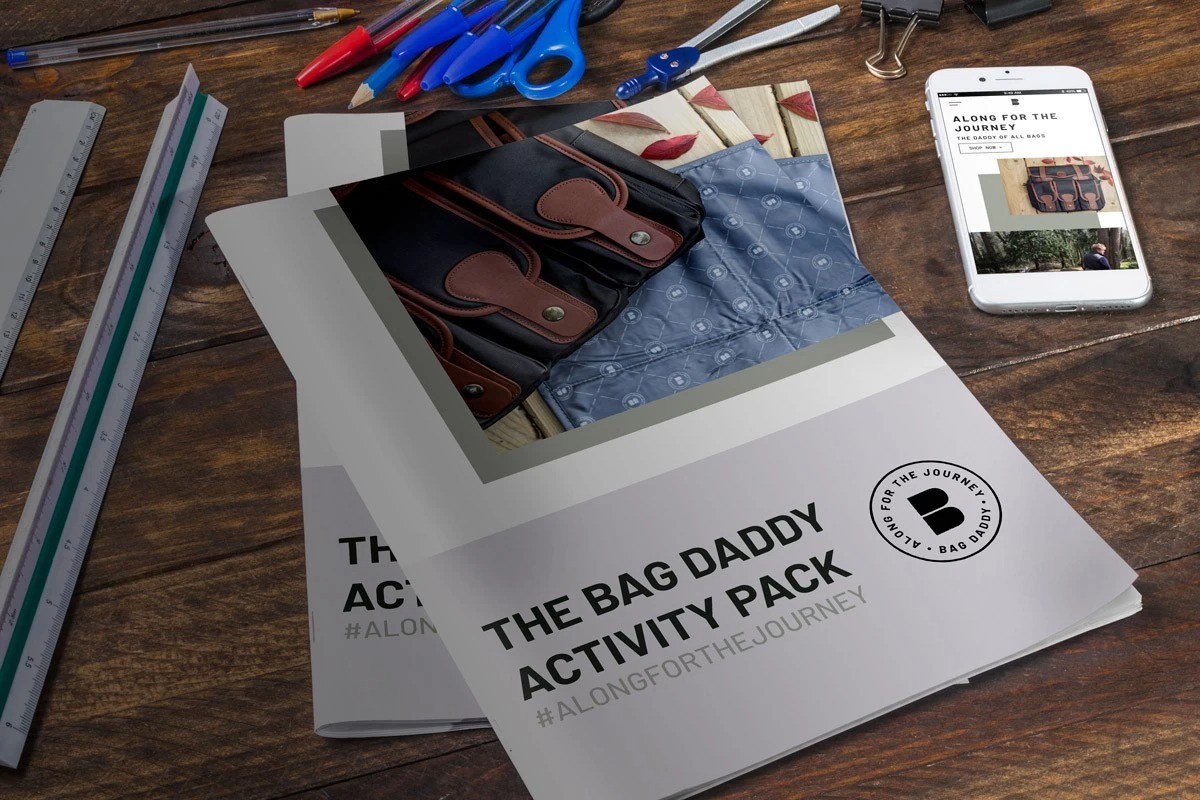 DOWNLOAD THE BAG DADDY ACTIVITY PACK
Hello Parents! At Bag Daddy we love to try and find new ways to bring creativity into our business. We also importantly want to be creative in how we support parents. We know how hard it can be being a parent and thinking of ideas to entertain small people. Here is an activity pack that we have put together to help get out and about and enjoy some quality family time together.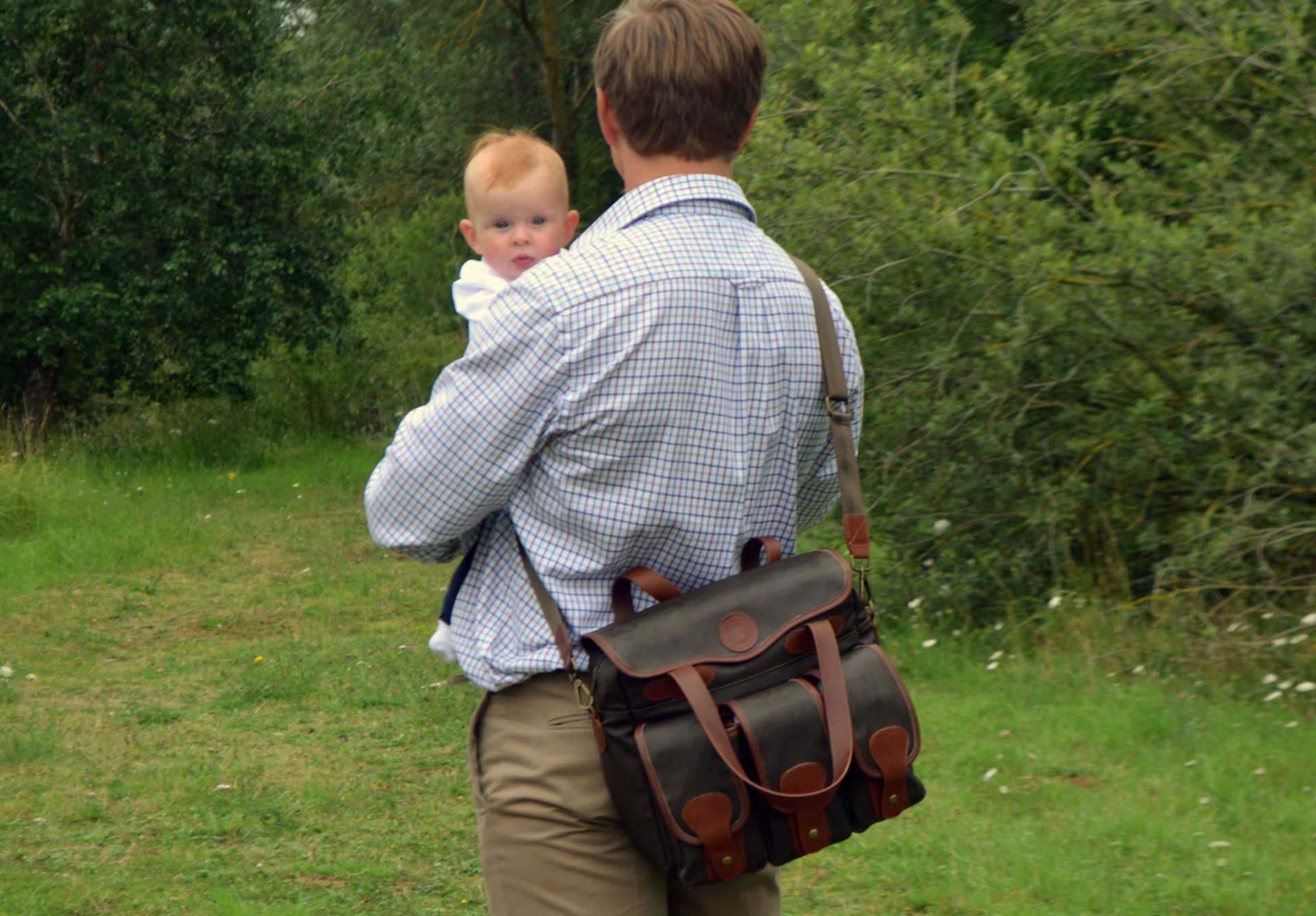 PARENT FOCUSED.
DAD ENGINEERED.
Everyone at Bag Daddy is passionate about making products that will make the lives of parents easier. We have spent over 2 years, carefully developing and producing a high-quality and durable changing bag which is both super functional and chic.
This is not just any ordinary bag - it is designed to adapt to the many varied roles of parenting. It is definitely not just for nappies!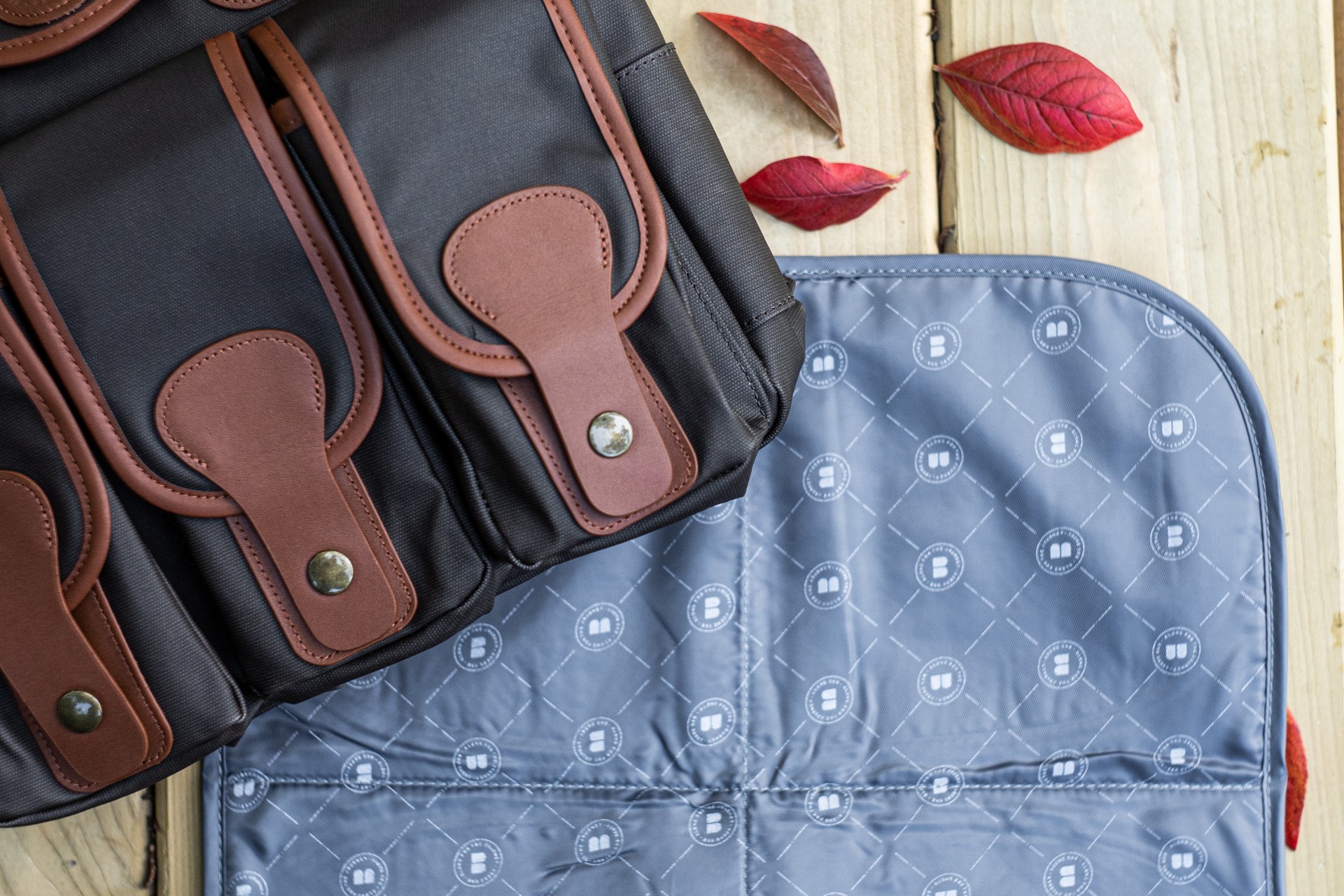 PEACE OF MIND. GUARANTEED
We offer a limited warranty of 1 year from the receipt of the product. The warranty covers manufacturing defects and structural failure of the metal parts. The Money Back Guarantee is valid 30 Days from receipt of the product and can be claimed only after the product is returned to us in a good working order and with no apparent marks or signs of wear.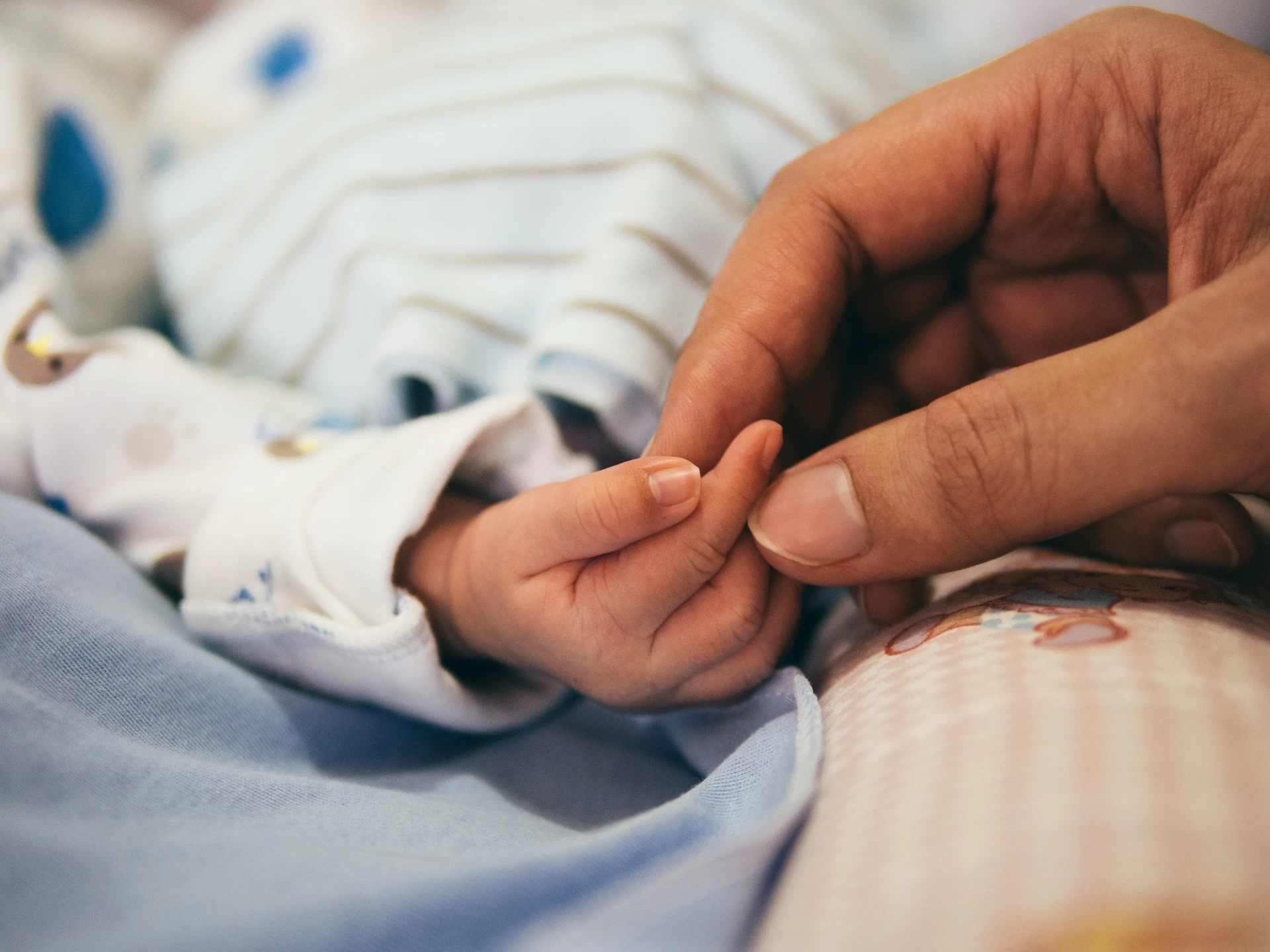 JOURNAL.
HOSPITAL BAG DADDY ESSENTIALS!
by Francesca Whitworth from Lavender & Thyme
When it comes to packing the hospital bag, I feel there are two main camps. You're either super organised and have it packed weeks in advance, or, it's a bit of a 'last minute' job! I've definitely done both. With my first born, the bag was packed and waiting by the front door when I was around 35 weeks pregnant… With my second child, it was one of those 'oh I keep forgetting to do it' tasks, and was scrambled together very last minute! But, what do you take with you? There are endless lists online, and I personally found them to be quite confusing.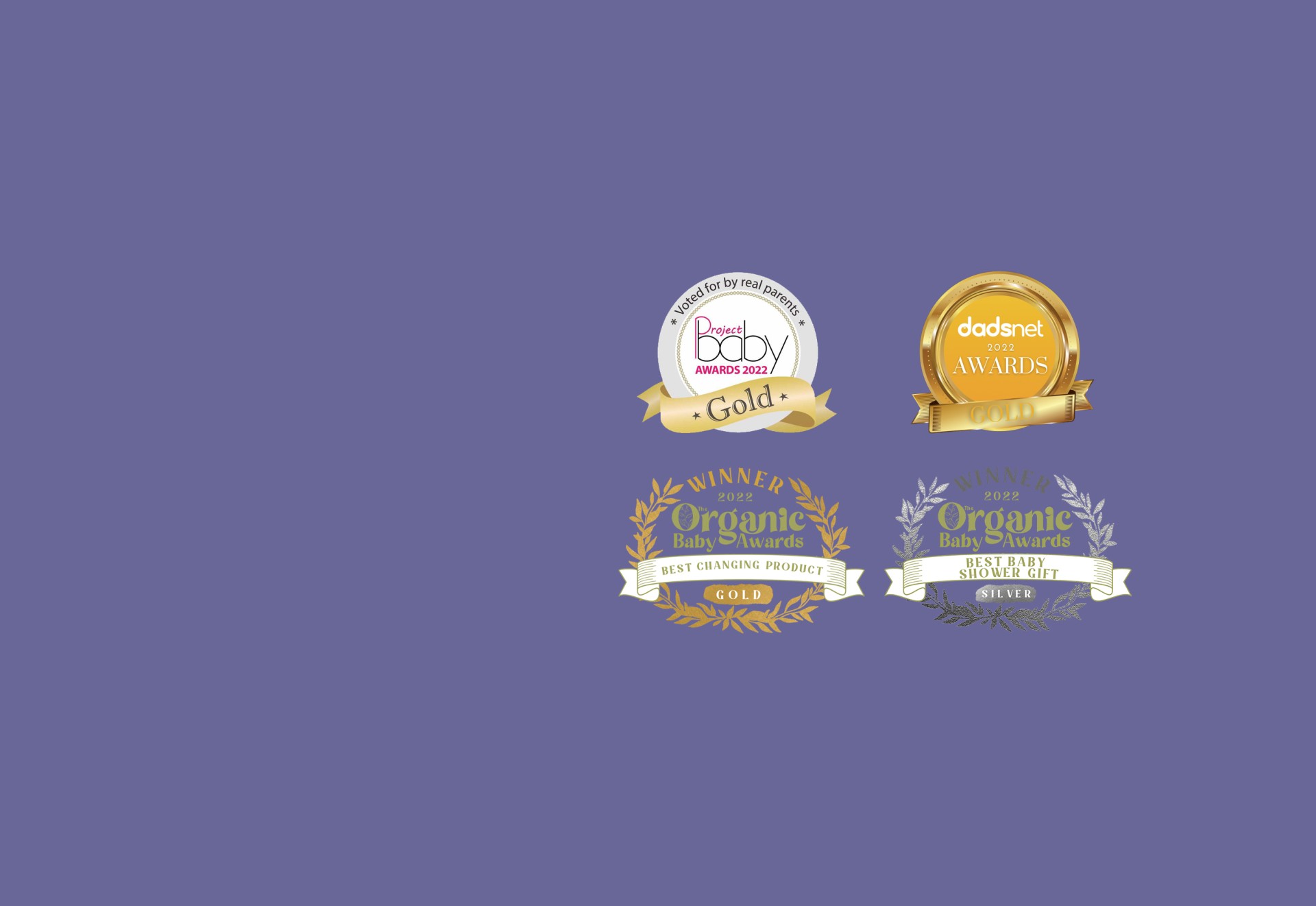 Multi-award winning
The Bag Daddy changing bag is the winner of:
Best Gift For Dad at the Project Baby Awards 2022
Silver Award for "Best Baby Shower Gift" at the Organic Baby Awards 2022
Gold Award for "Best Changing Product" at the Organic Baby Awards 2022
Gold Award at the Dadsnet Product Awards 2022
Best Multipurpose Bag Designer 2023 at the UK Enterprise Awards 2023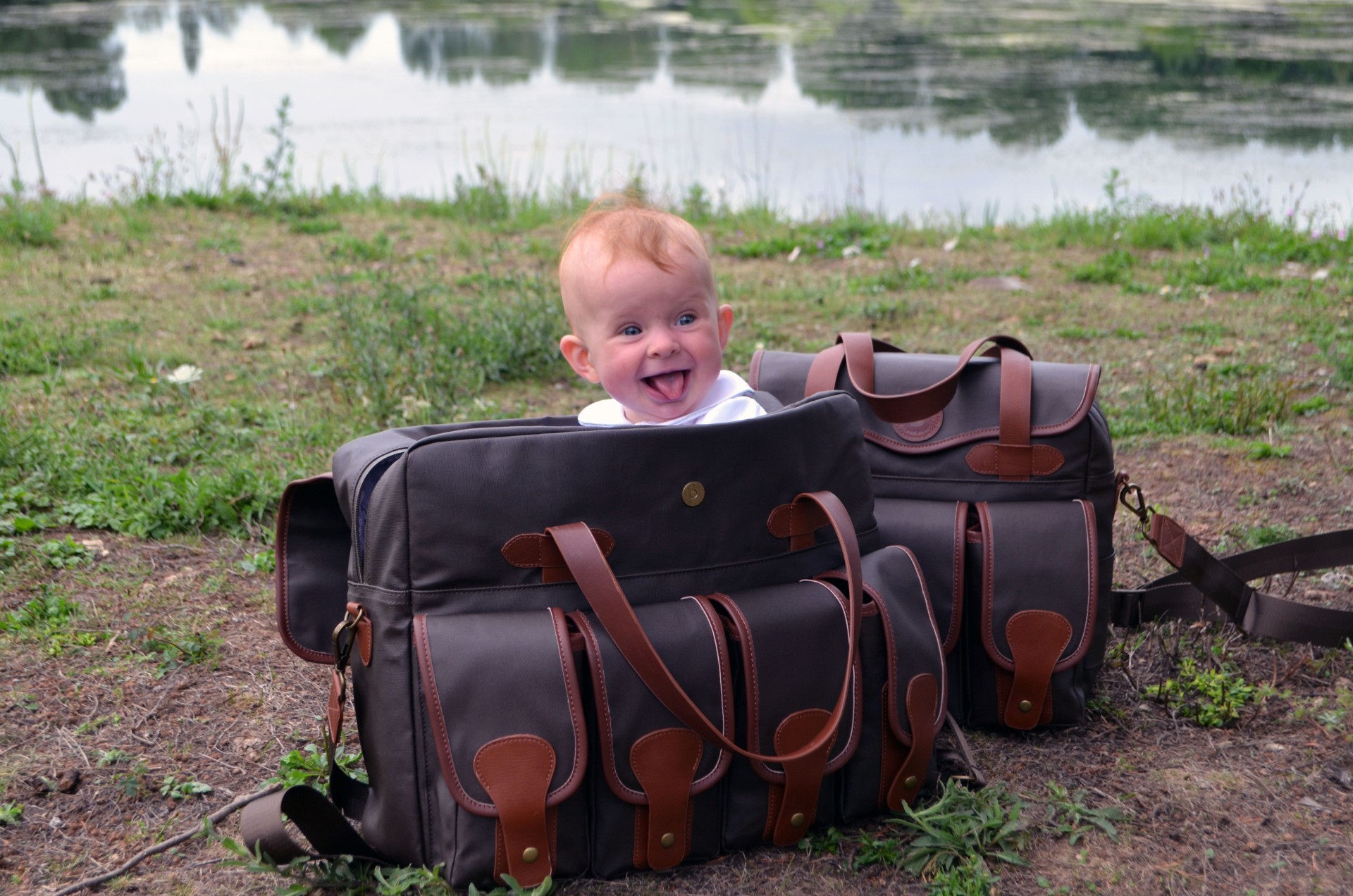 Press Release.
We have recently published a new press release all about The Bag Daddy and some of the great things people have been saying about us!
Click on the button below to download the press release and see for yourself.
Download Press Release