THE BAG DADDY STORY
PARENT FOCUSED. DAD ENGINEERED.
Everyone at Bag Daddy is passionate about making products that will make the lives of parents easier. We have spent over 2 years, carefully developing and producing a high-quality and durable changing bag which is both super functional and chic.
This is not just any ordinary bag - it is designed to adapt to the many varied roles of parenting. It is definitely not just for nappies!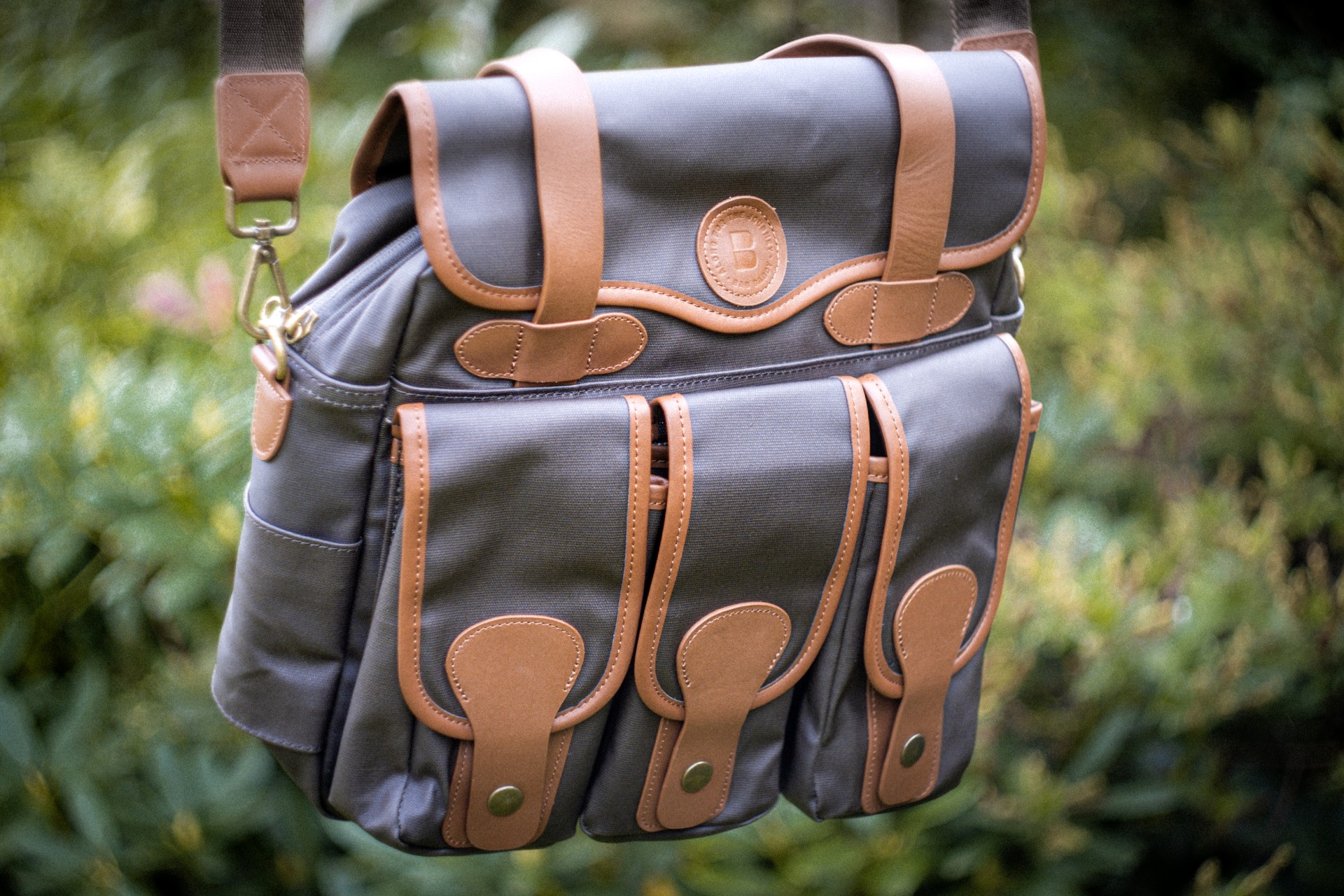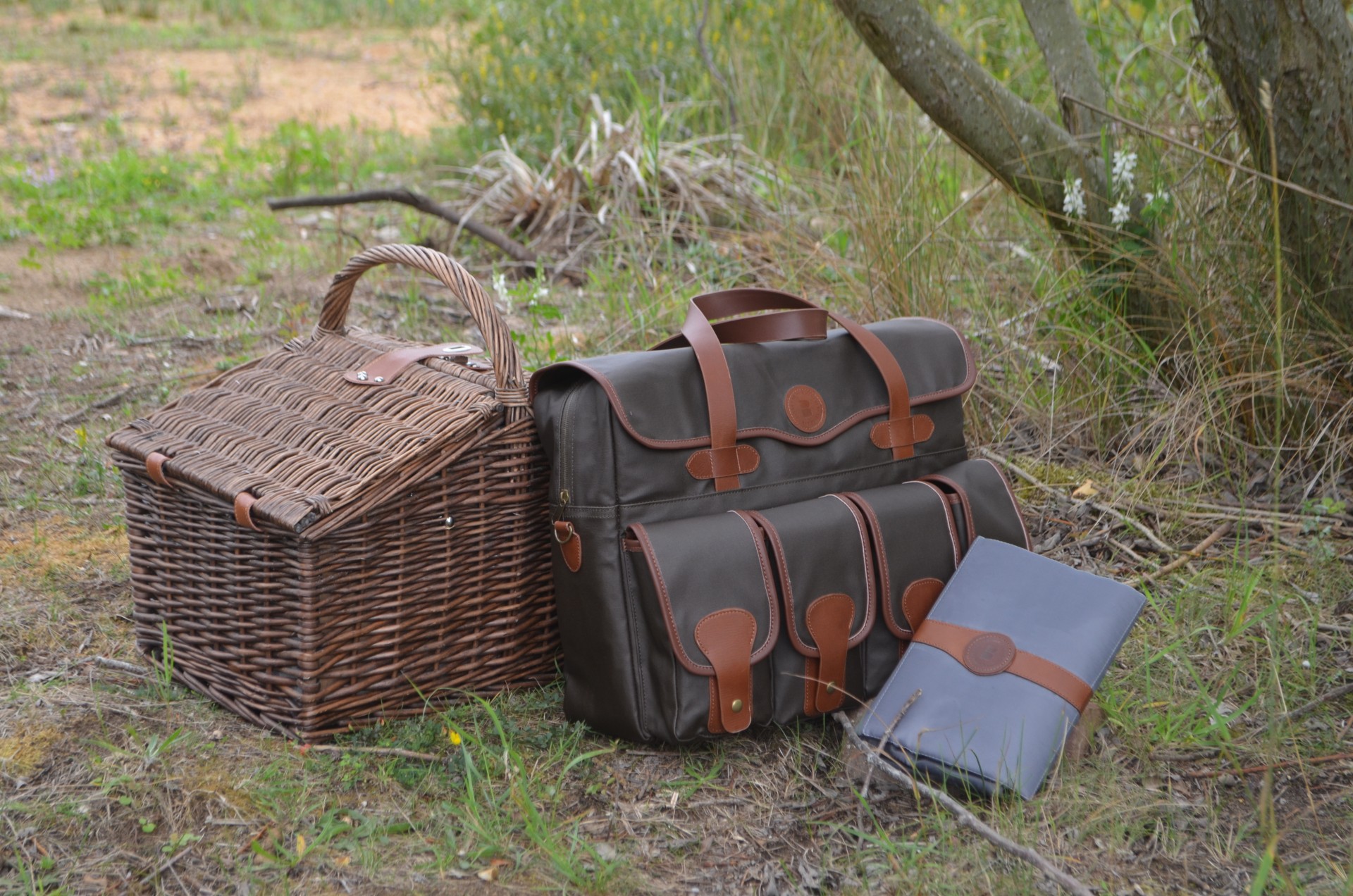 THE PRODUCT - THE BAG DADDY
A three pocket adaptable and modular changing bag
The Bag Daddy is made from high quality, waterproofed cotton canvas and has a leather finish. It is beautiful and stylish, designed for modern parents. With our versatile chambers and the ability to add extra attachable side pockets, you can have your bag packed ready to look effortless for daily childcare activities. Be the organised and relaxed parent in the playground!
FIND OUT MORE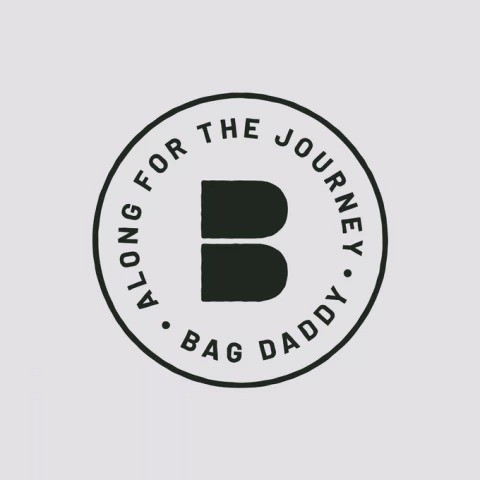 THE COMPANY
Bag Daddy is a company producing high quality, United Kingdom designed products to help care-givers to children and support modern lifestyles.
Bag Daddy has been established by a group of fathers from a wide range of backgrounds. We are doctors, serving soldiers, high-end outdoor activity manufacturers and product designers intent on providing the highest quality products to aid those bringing-up children. We have taken our experiences and produced a range of changing bags and accessories which are designed to be for the journey of being a new parent and beyond.
We at Bag Daddy have experienced the trials and tribulations, highs and lows of being a new parent - using our experiences we have designed products to support the journey. We have developed and made bags and accessories that will last a life time, not just for when you have a baby. We wish to see care-givers aided in their lifestyles they wish to choose and especially support and champion modern fathers. We are all fathers and have loved the experience - Bag Daddy has been established to be there with you Along For The Journey.