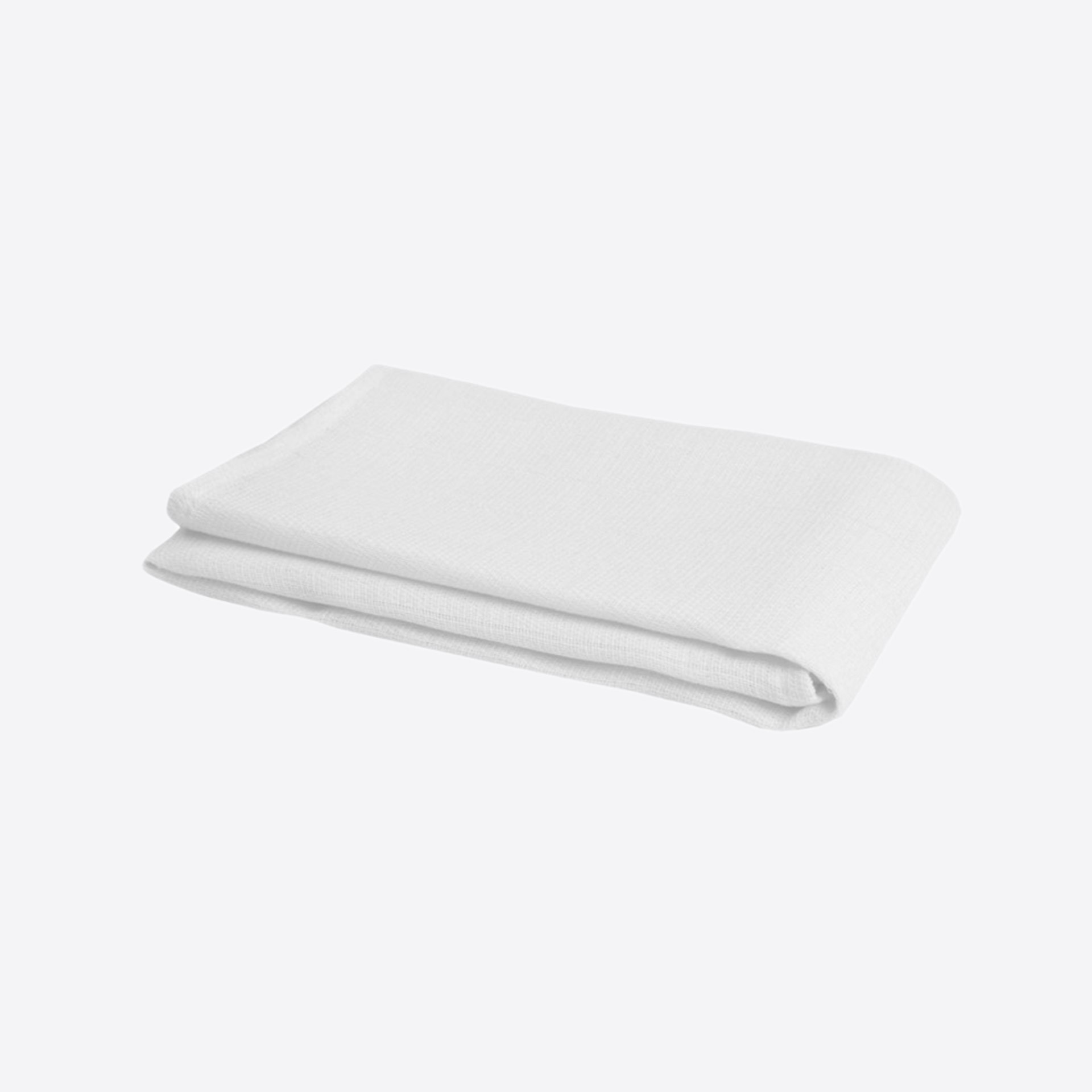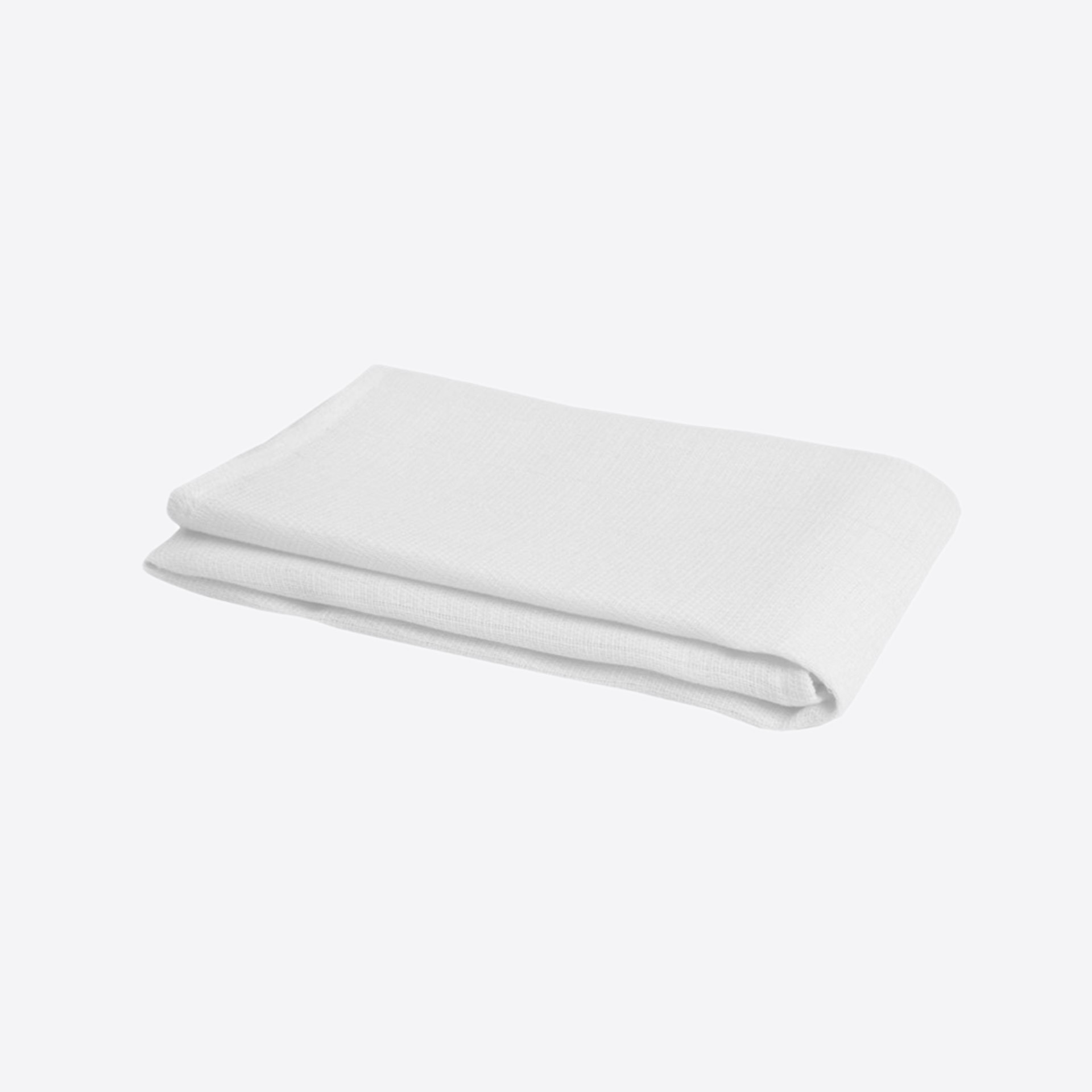 Muslins (x2)
Product information
£14.00
Description
The Bag Daddy extra-large bamboo muslins are really handy when you are looking after small people! The high bamboo content makes our muslins super soft, extra durable and shrink resistant.
These muslins are excellent for swaddling or to use as blankets, burping cloths or breastfeeding covers!
Every pack contains two muslins!
Material: 70% Bamboo, 30% Cotton
110x120cm
Bamboo/Cotton Mix (70/30)
2 per pack