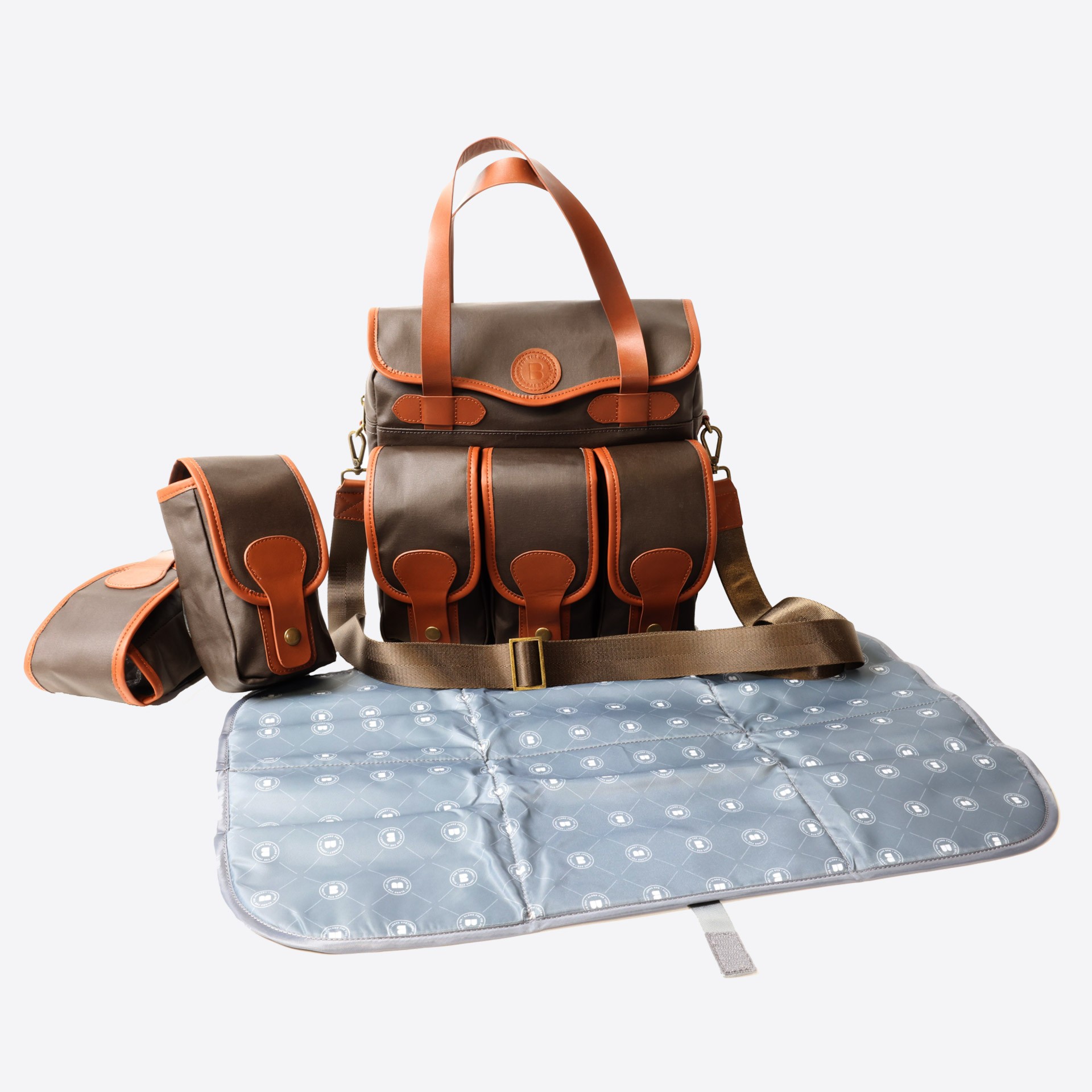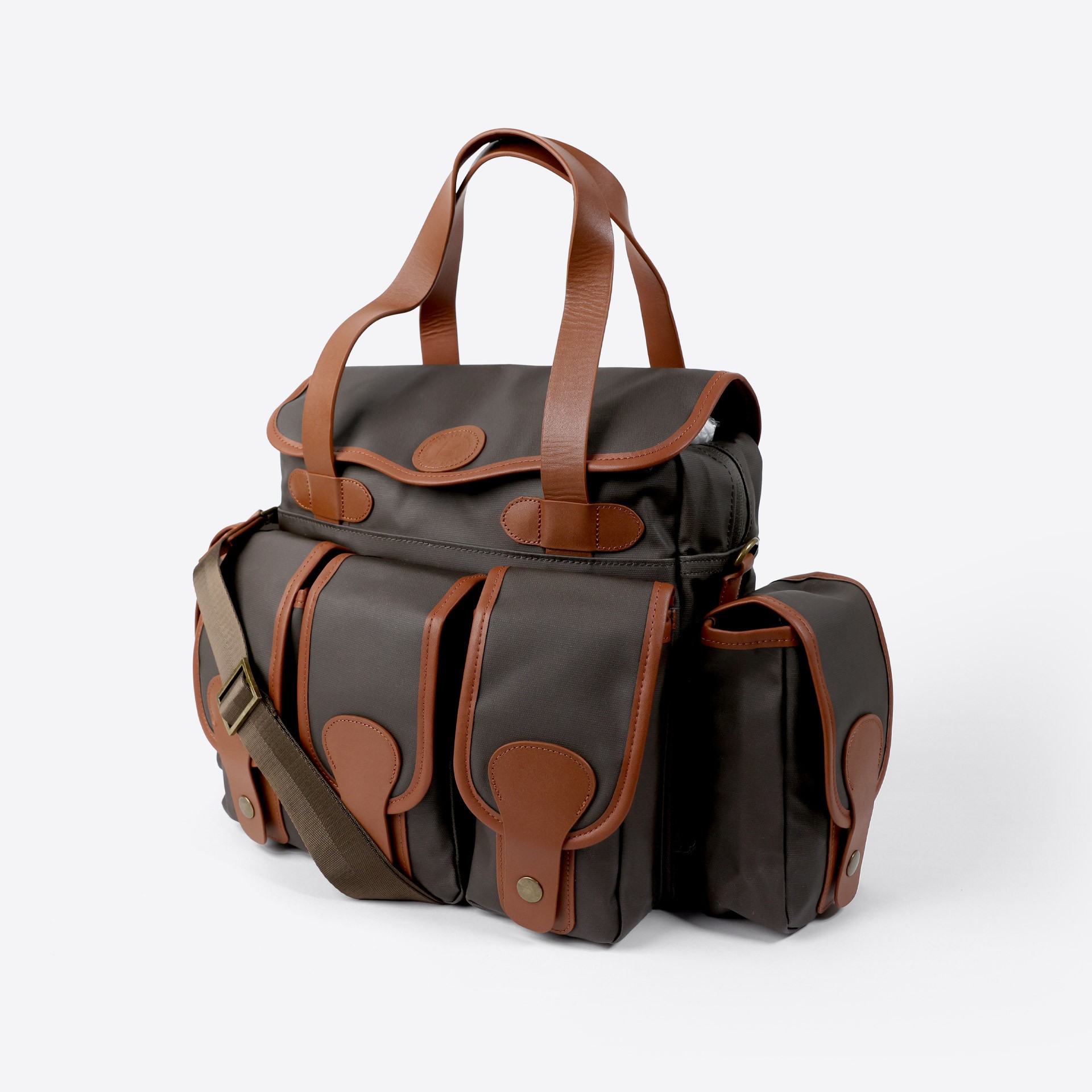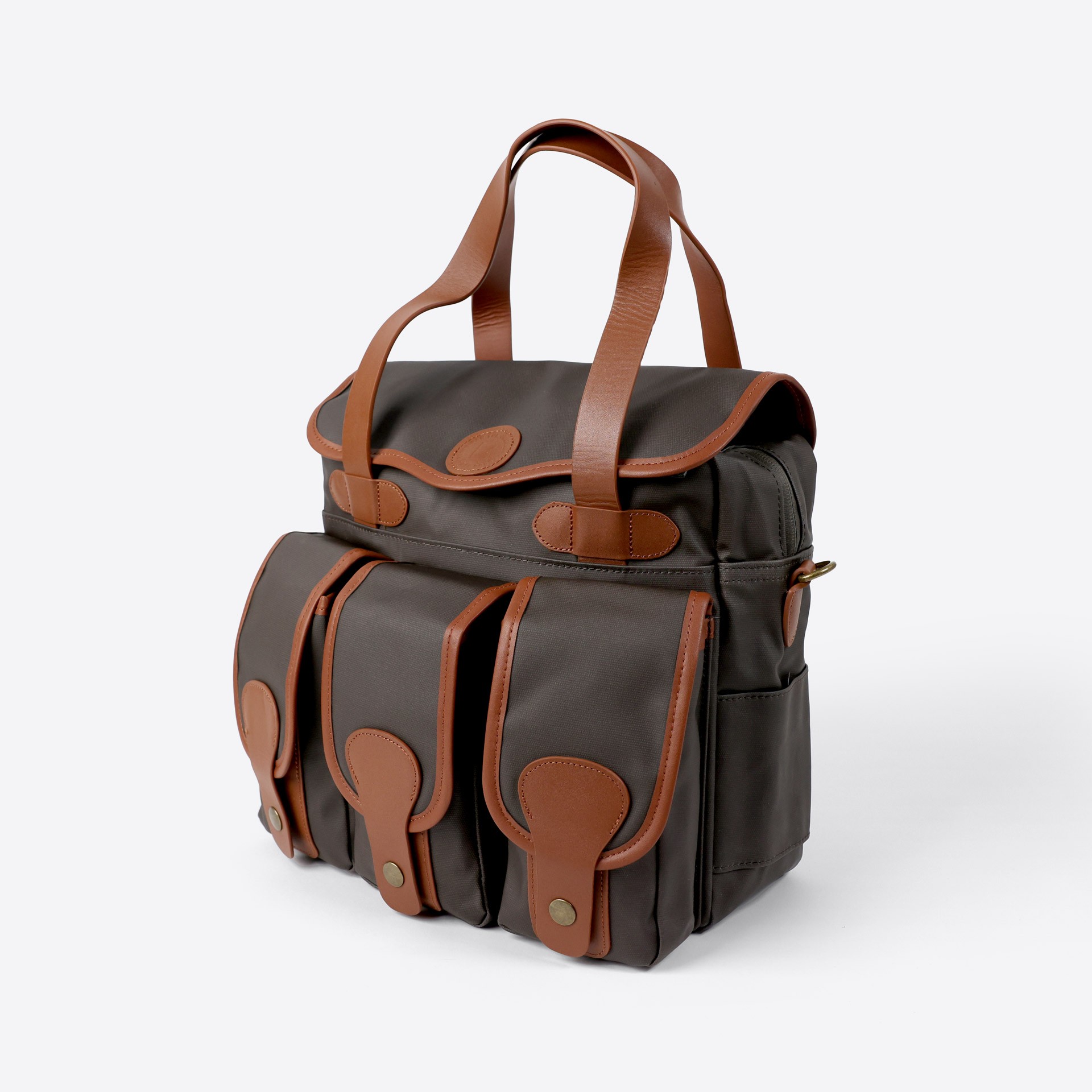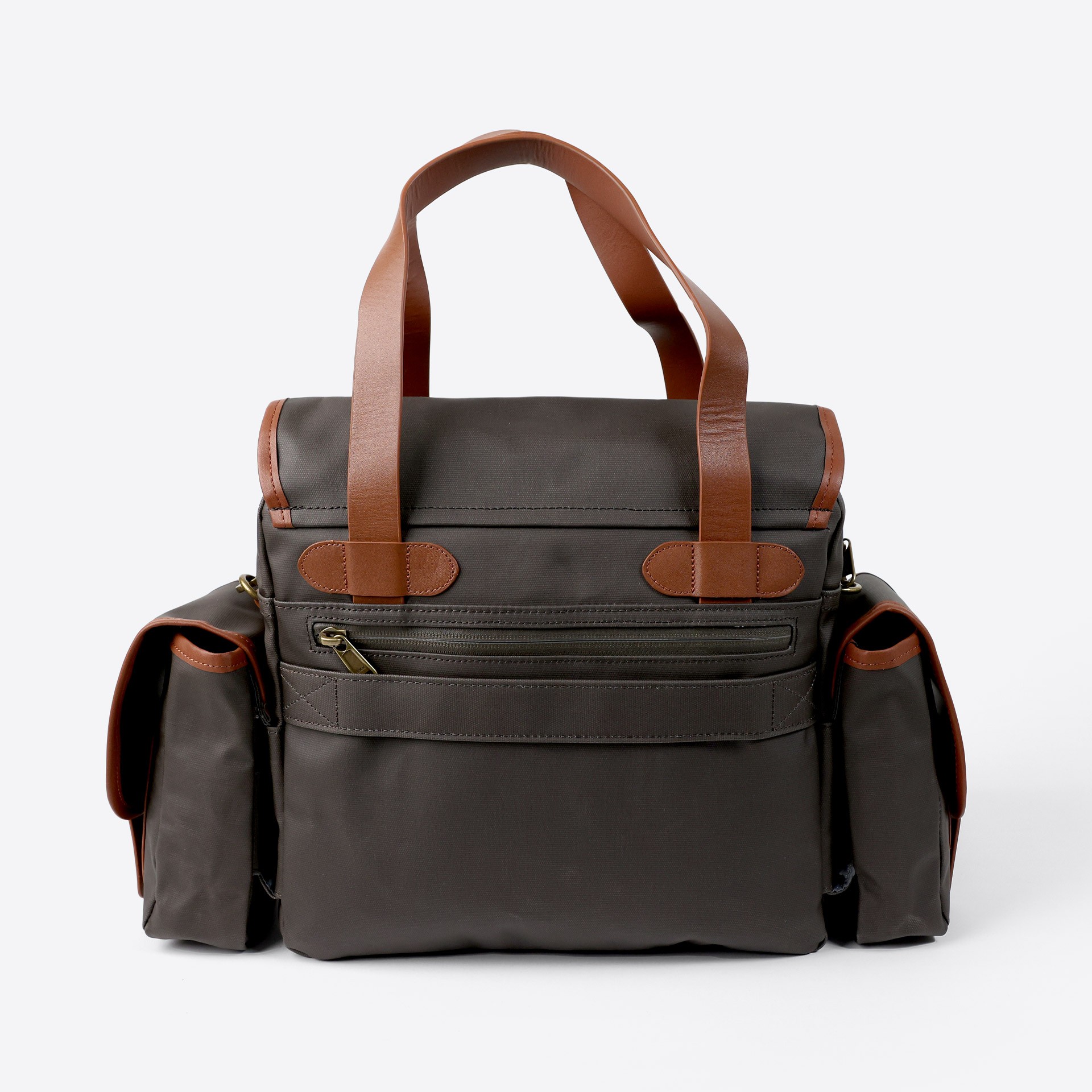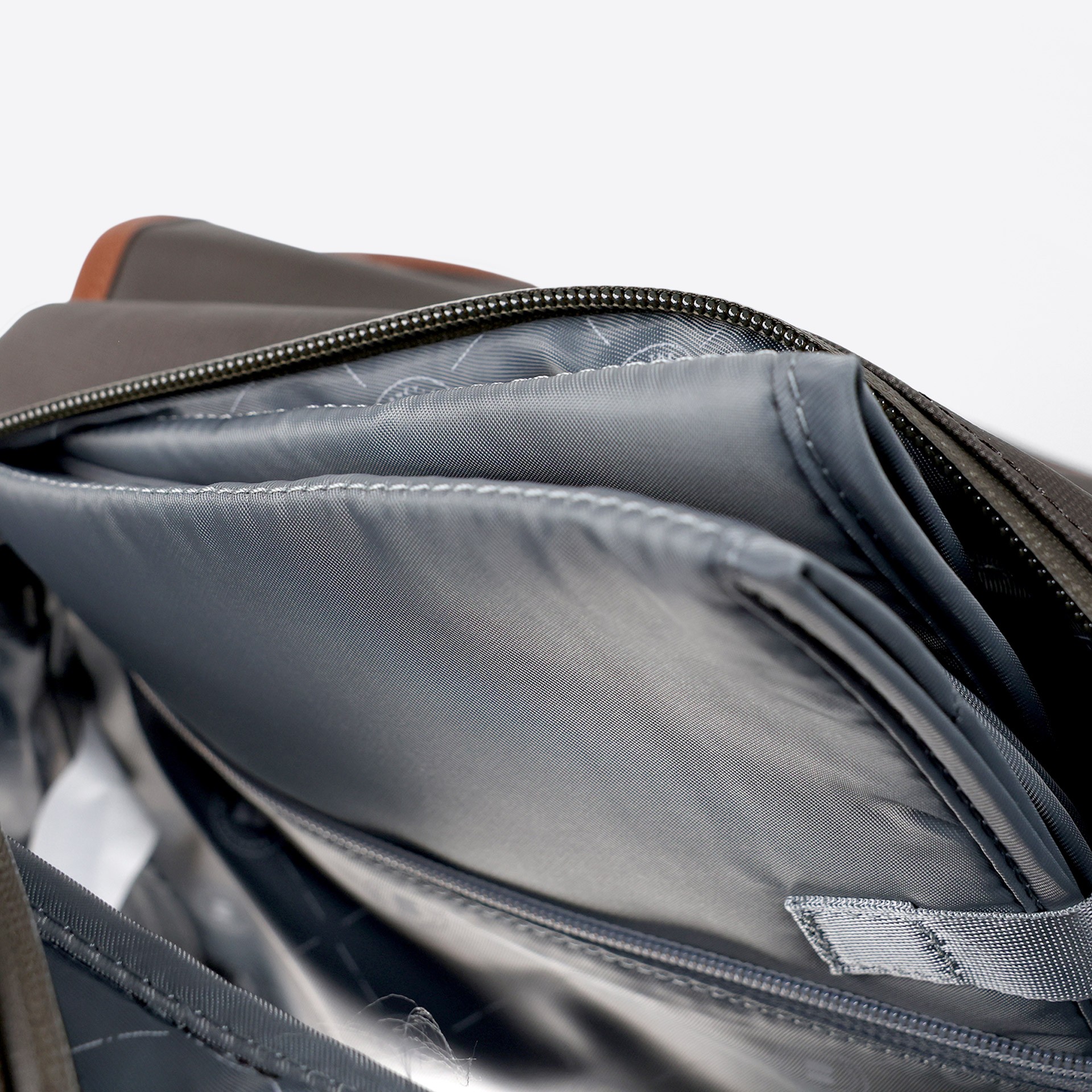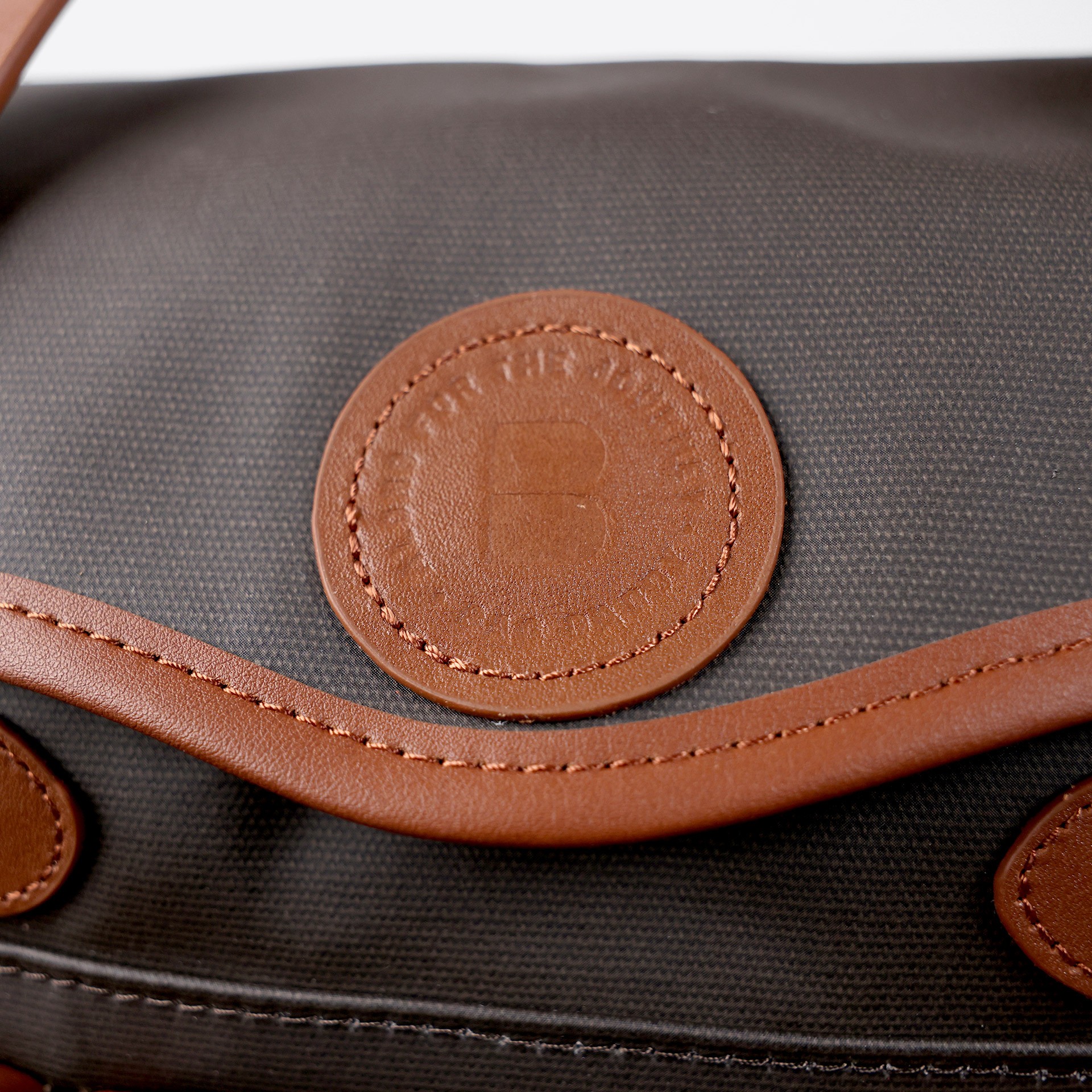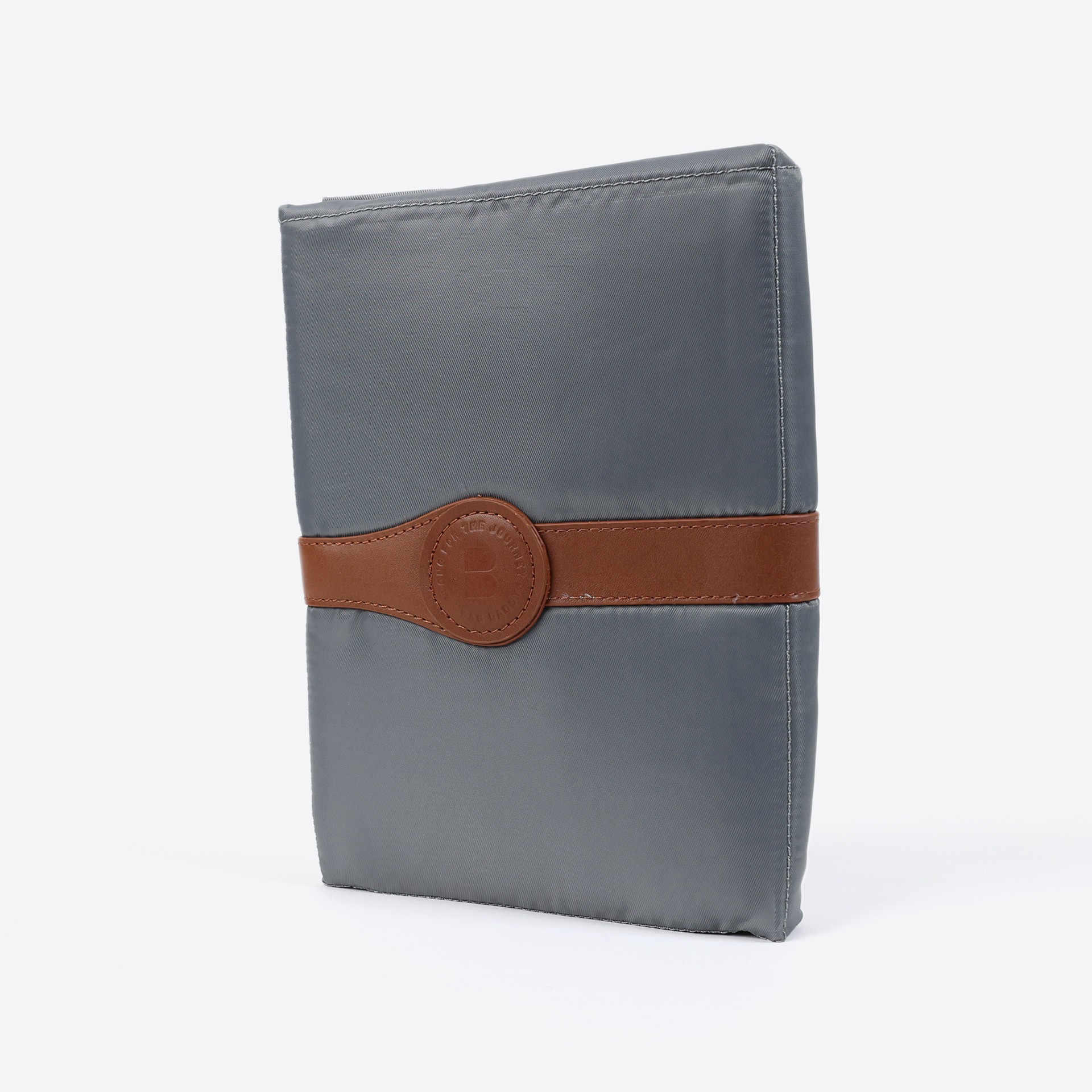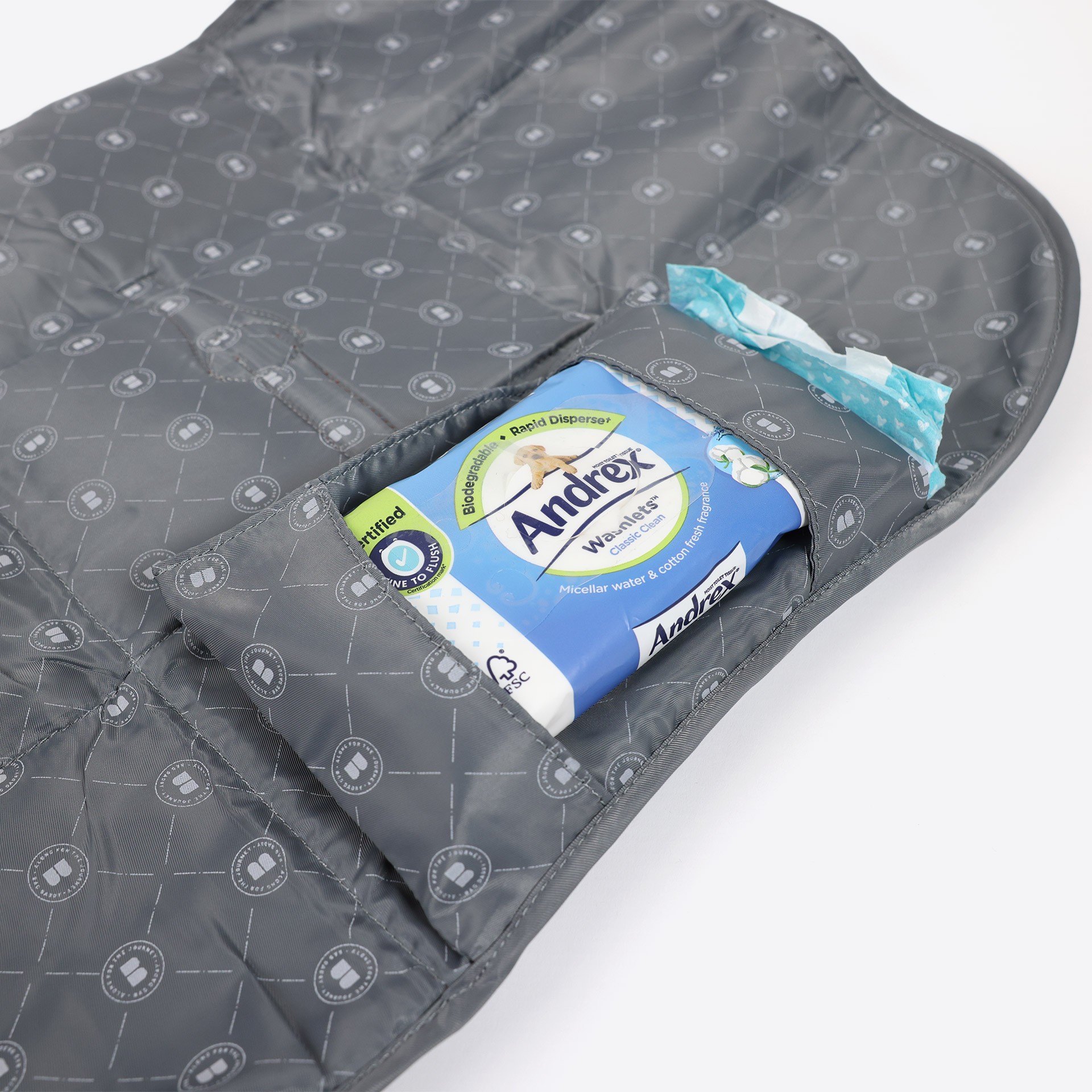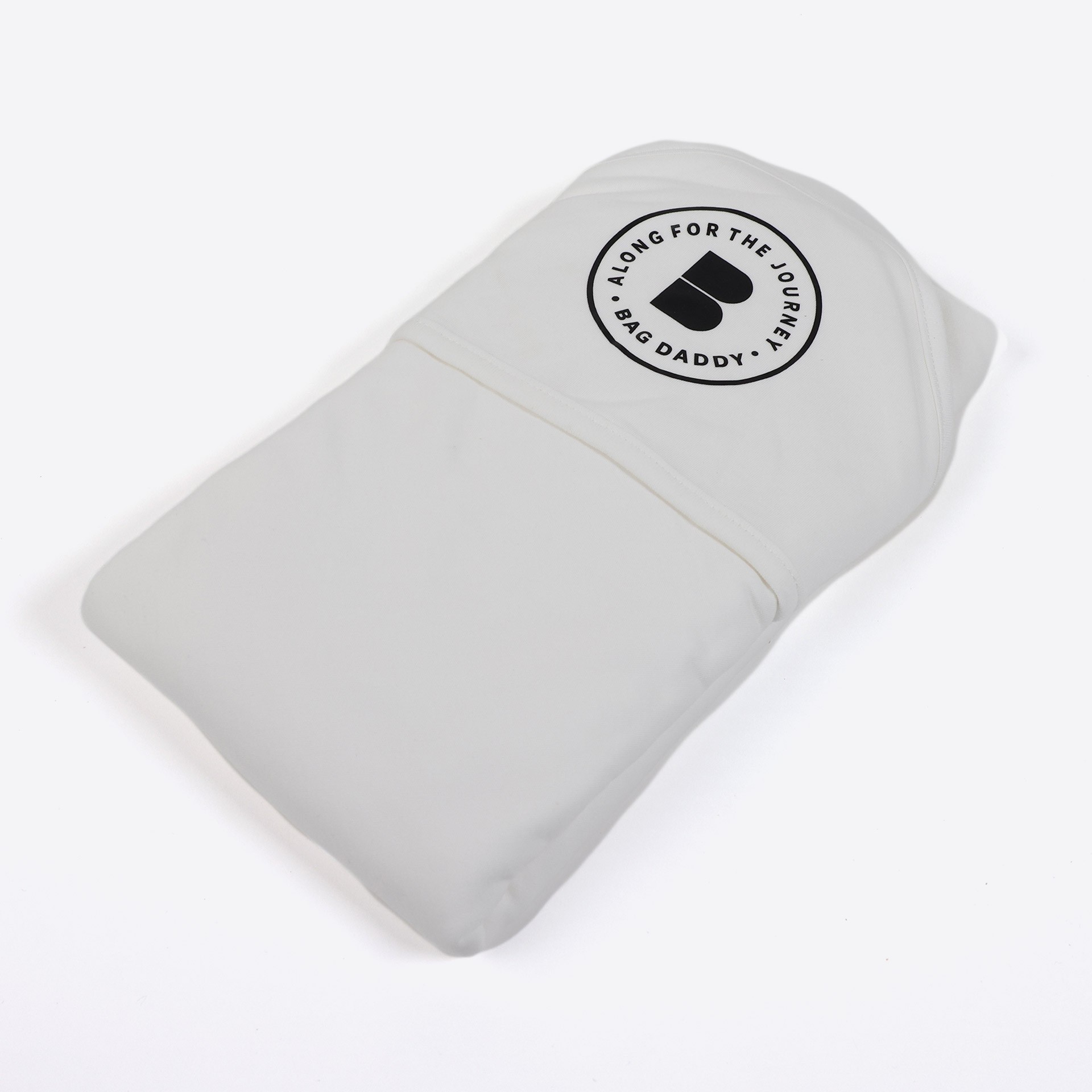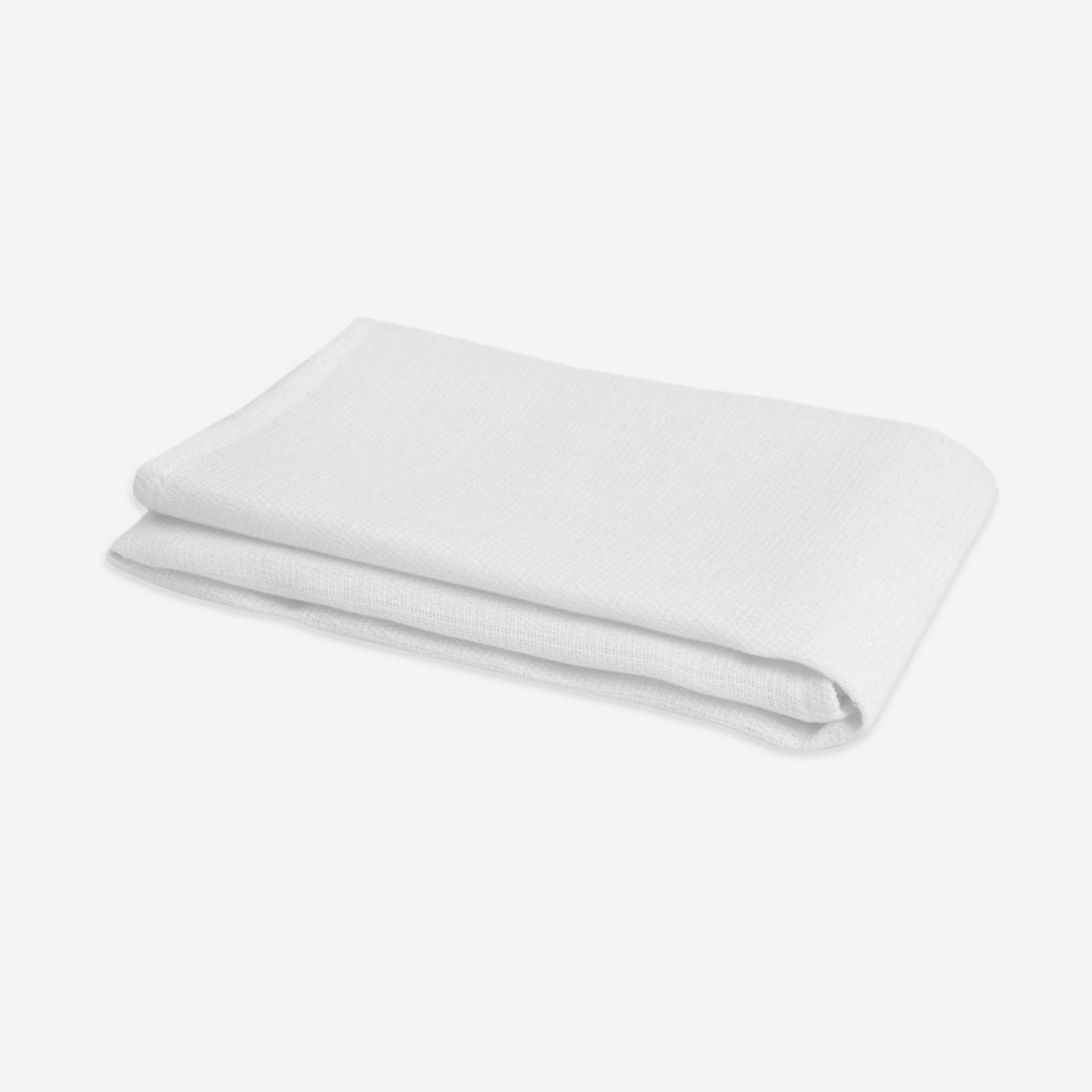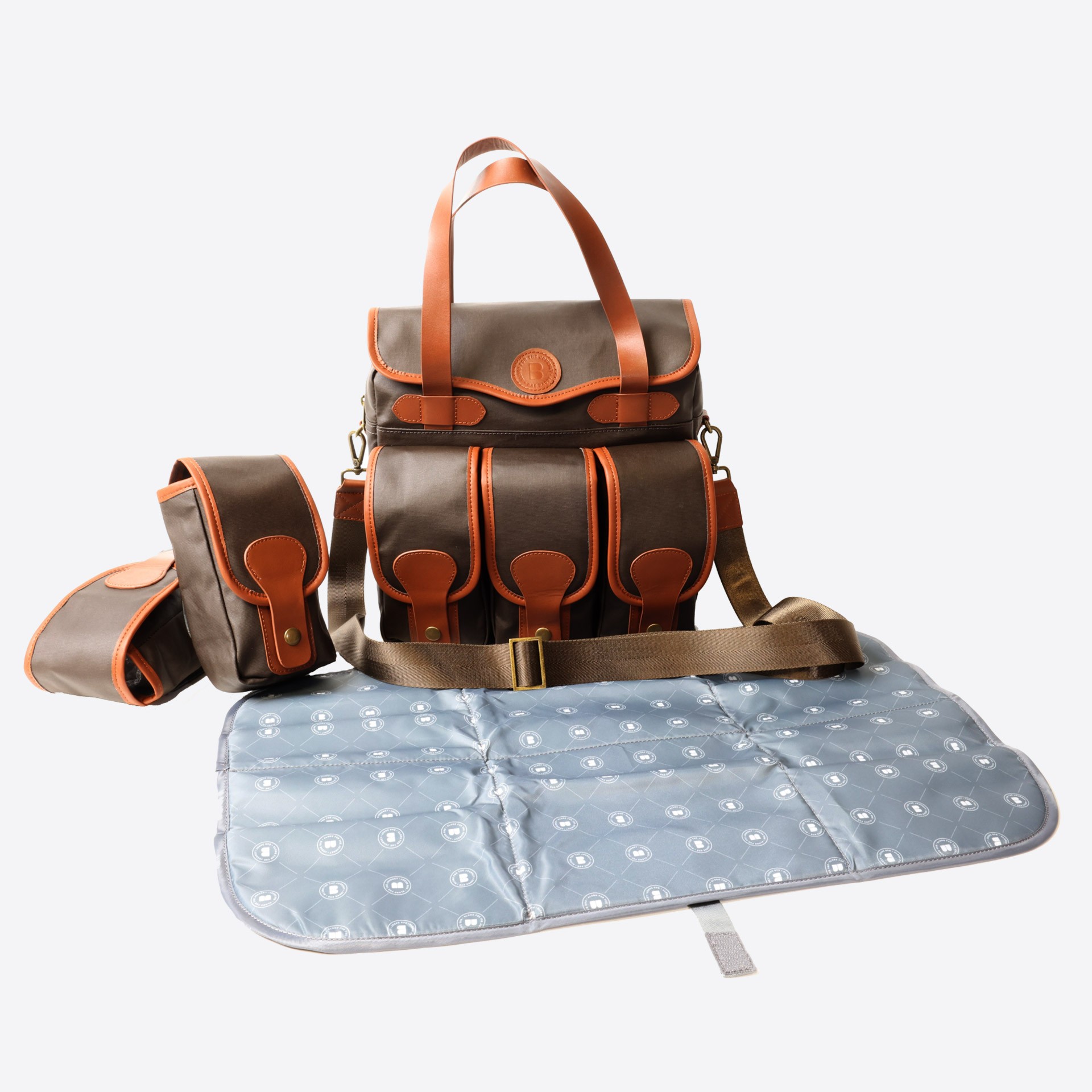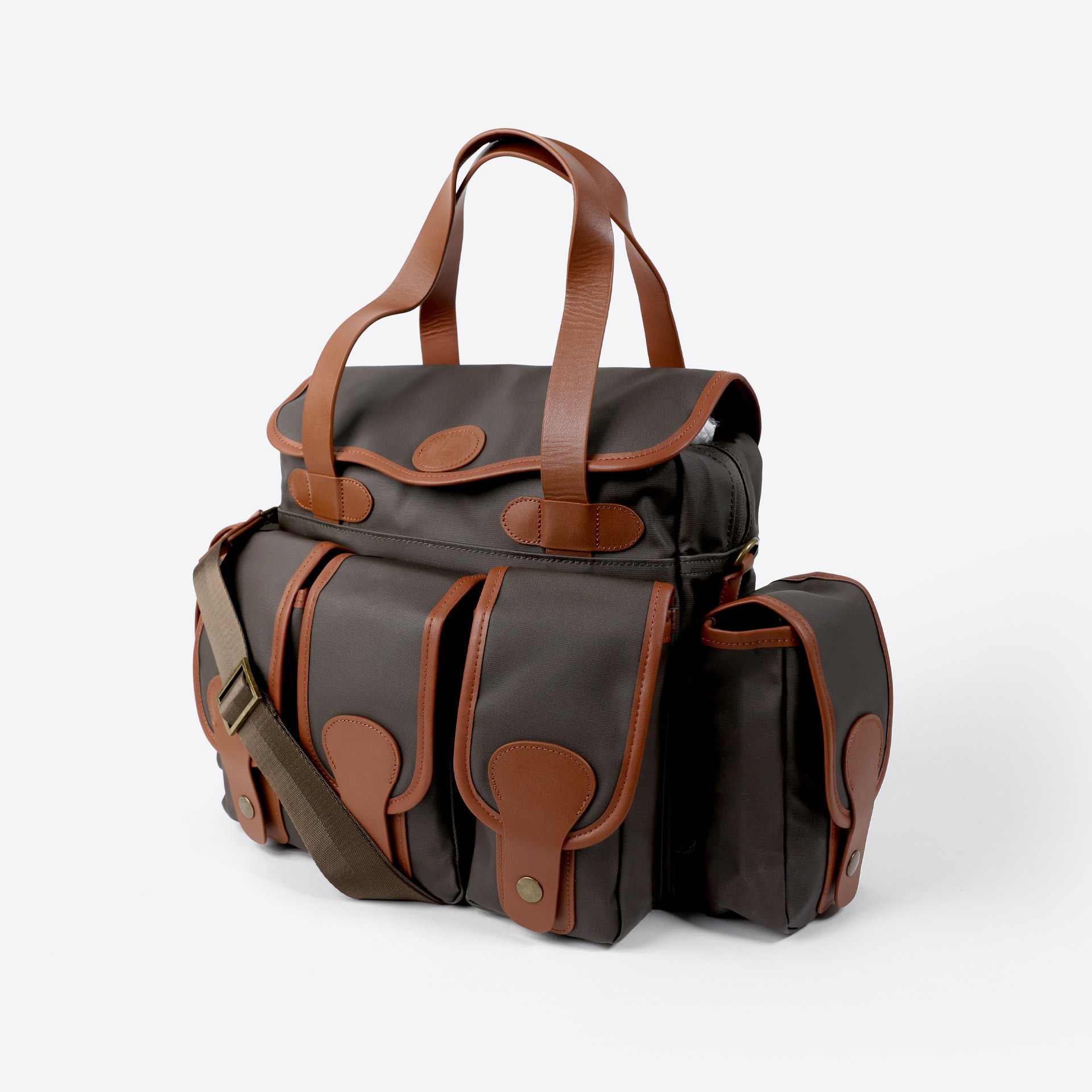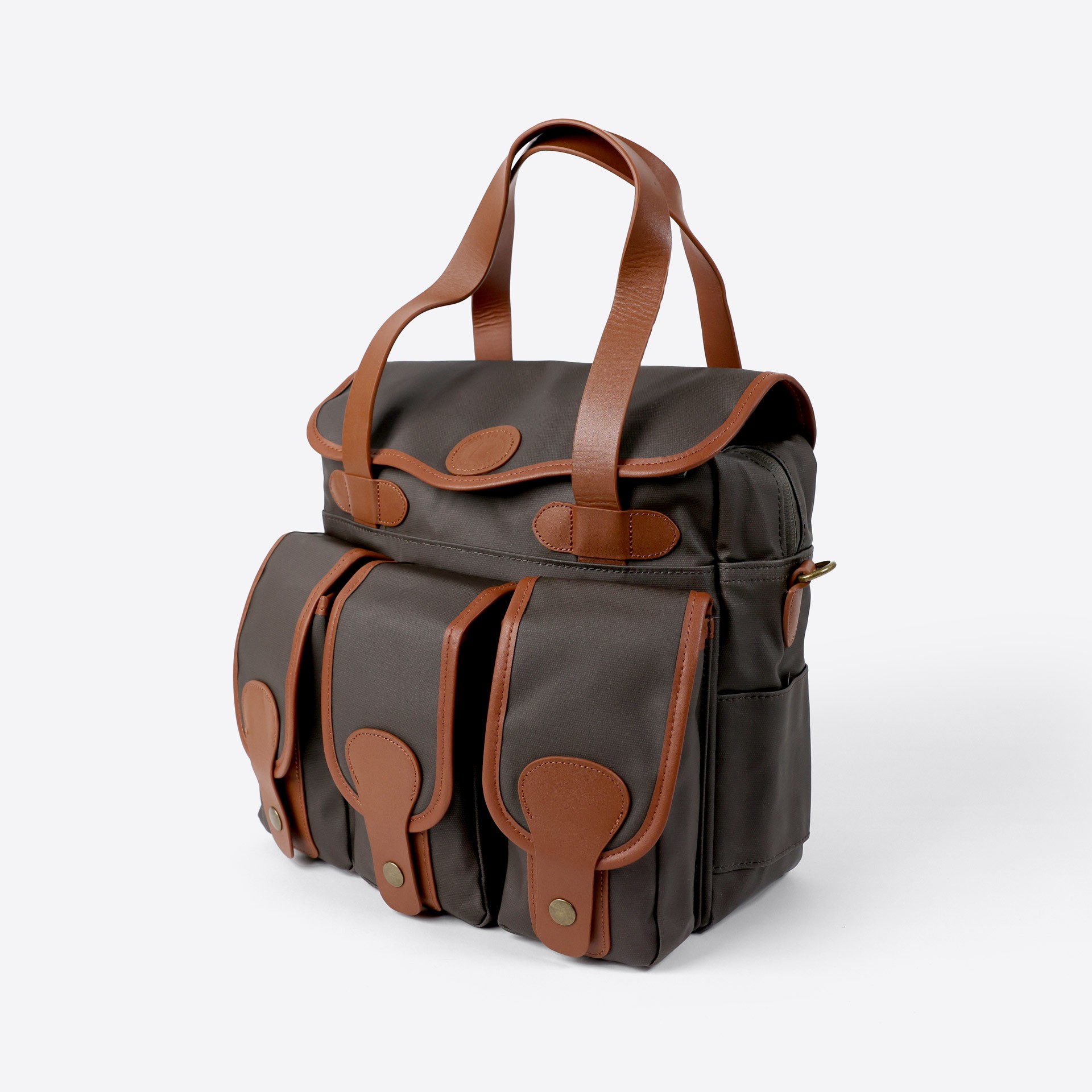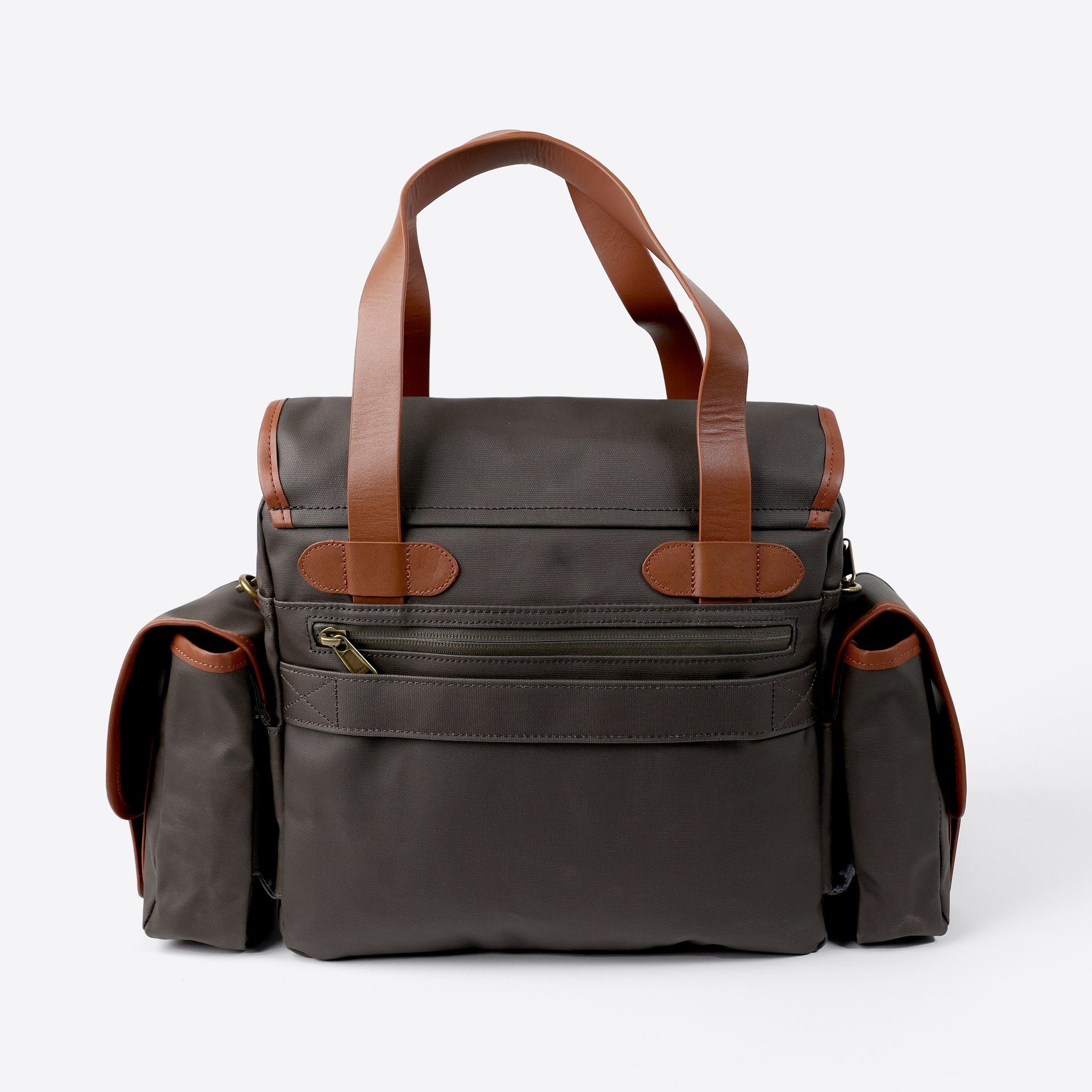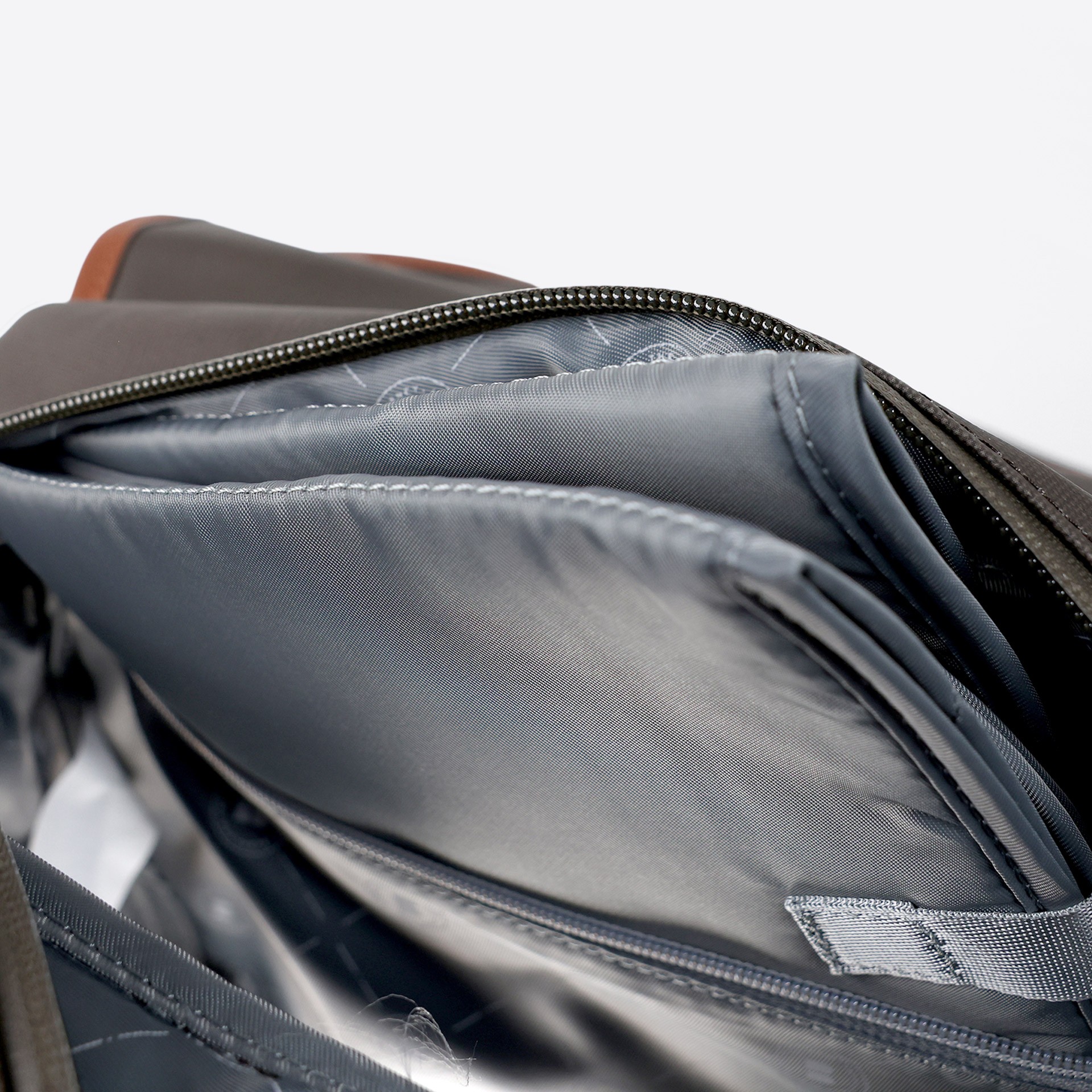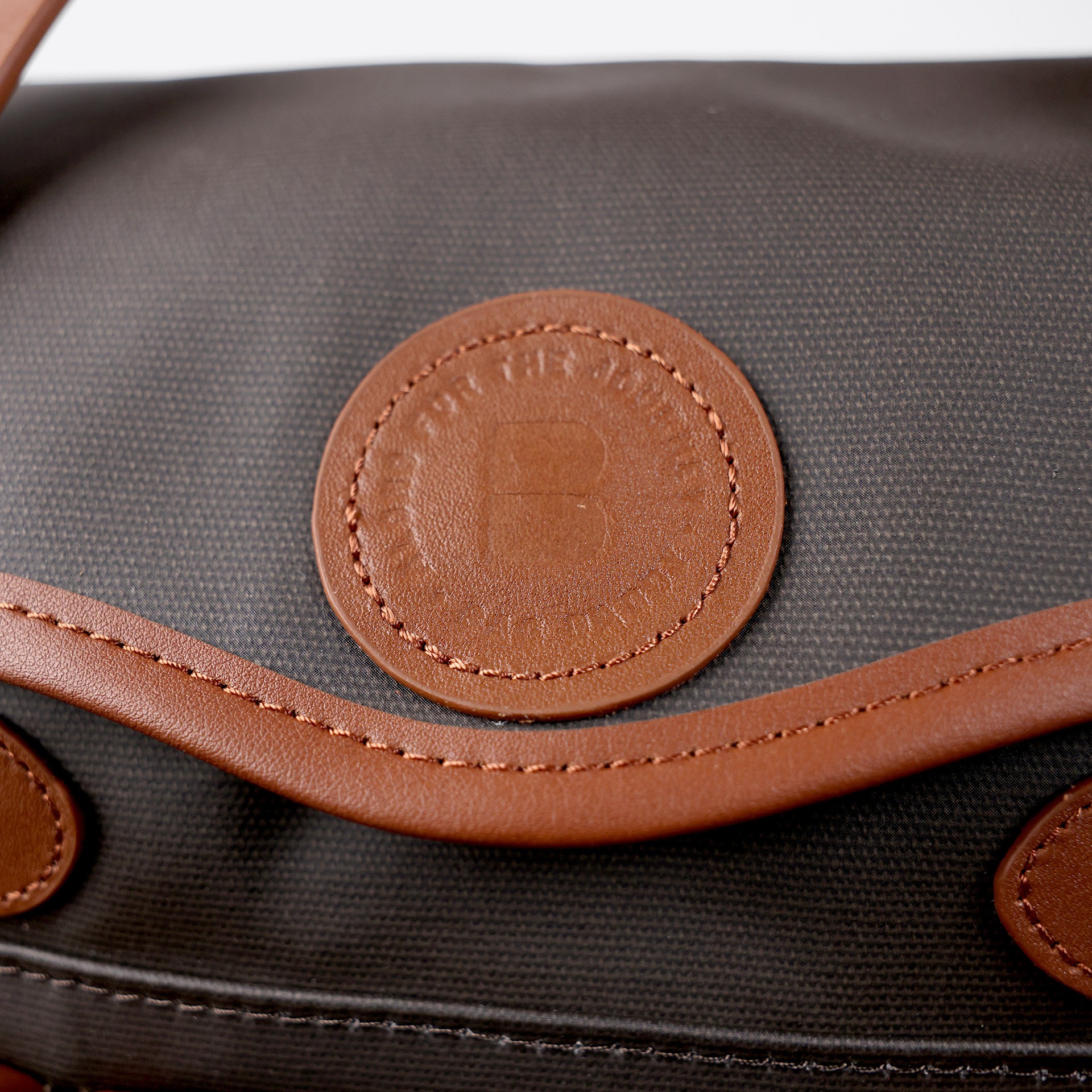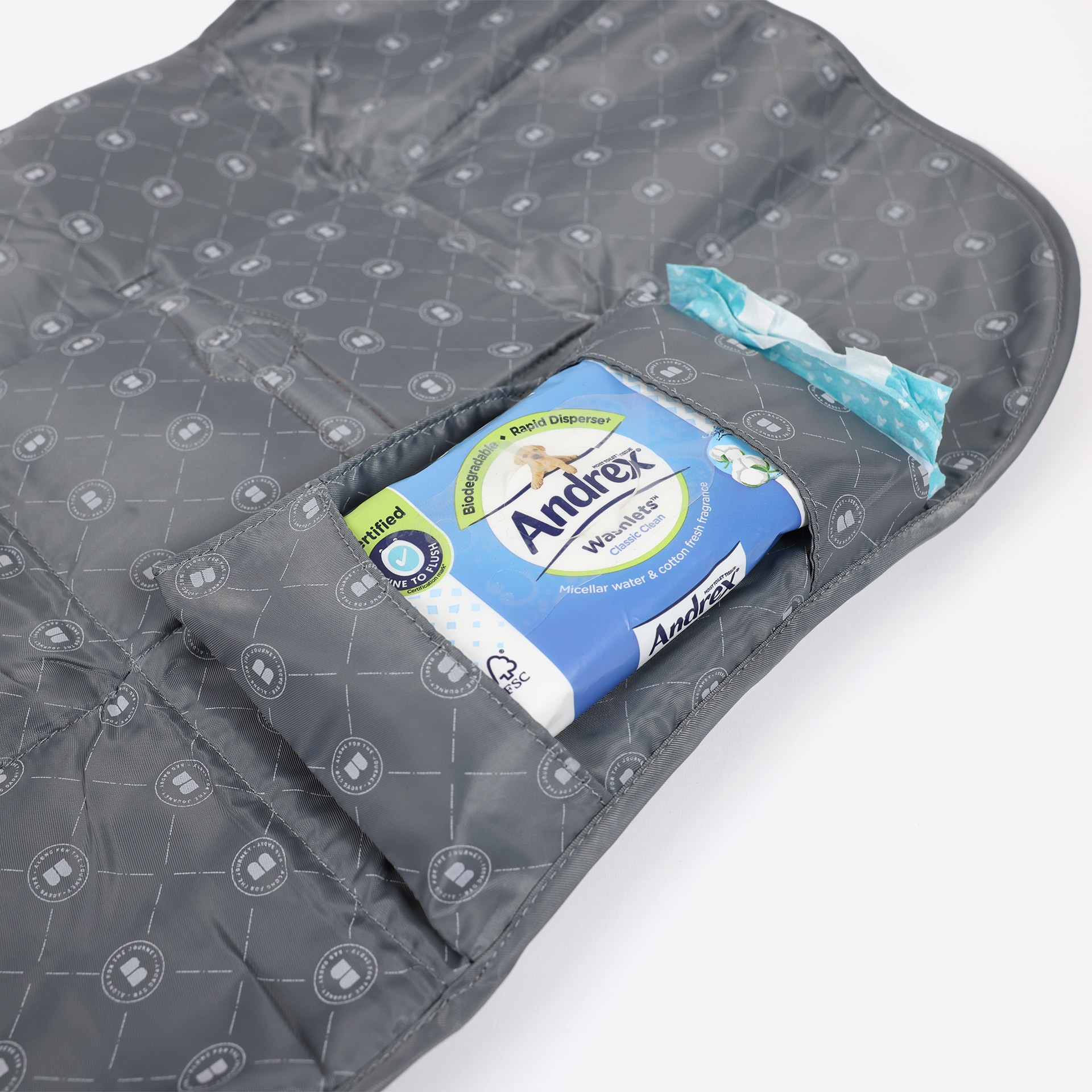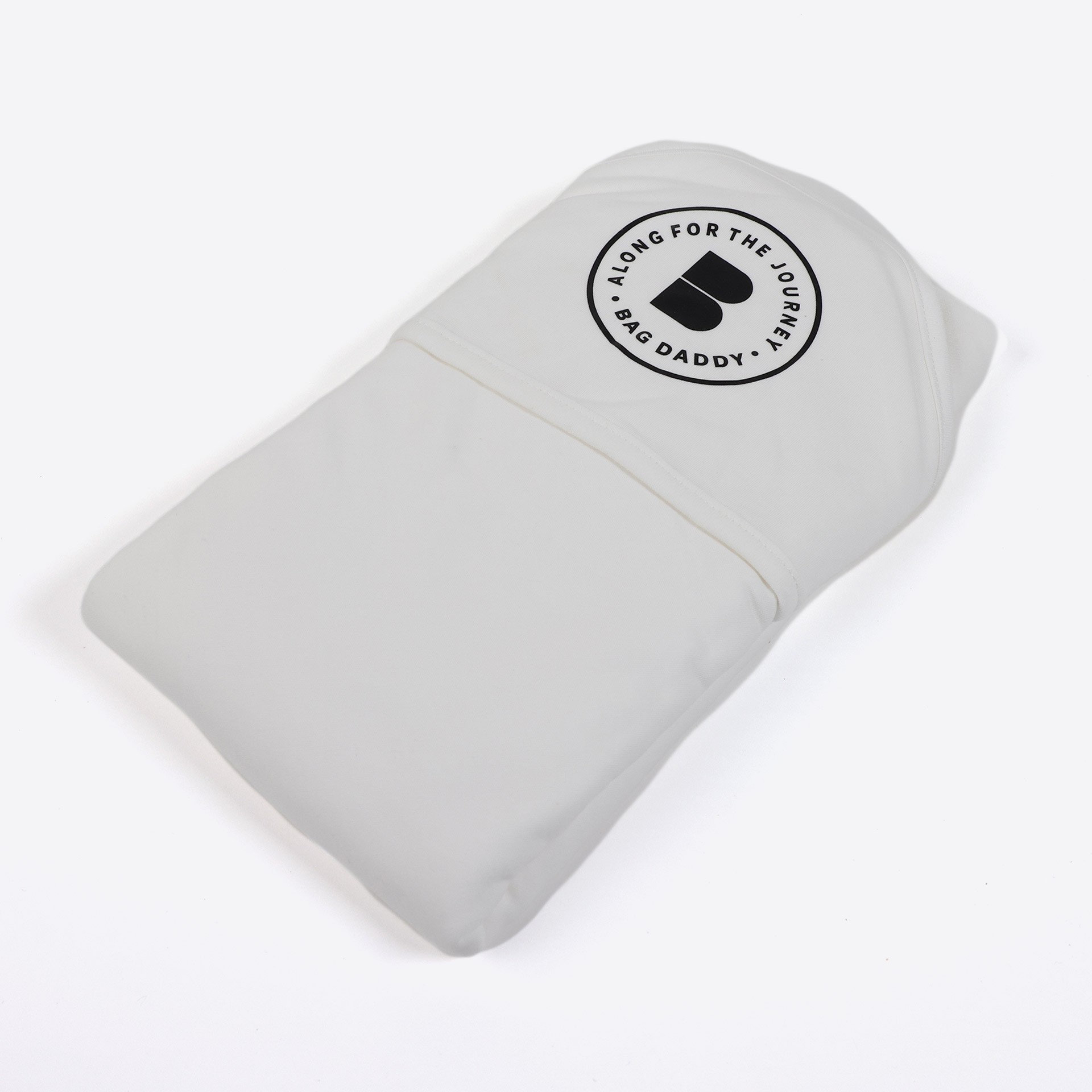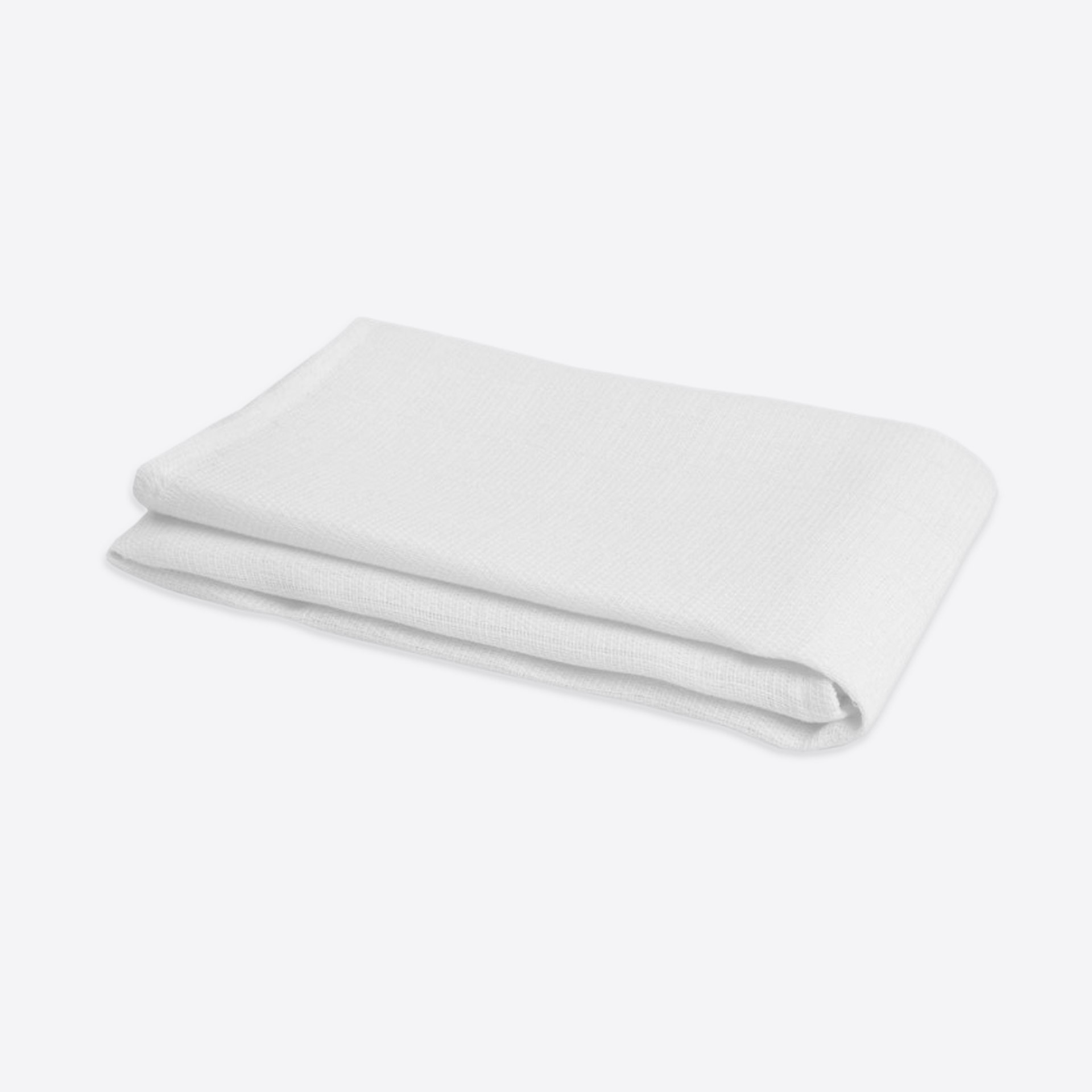 The Complete Bag Daddy Parenting Package
Product information
£110.00
Description
Embrace the chaos of being a parent with our complete package!
This package gives you a 20%* saving vs. purchasing these products separately.
Package contains:
The Bag Daddy
The Mobile Changing Unit
2x Muslins
1x Towel
We know what it is like to be a parent and this package sets you up for success on your journey and we think you will love it.
Package contains:
The Bag Daddy
The Mobile Changing Unit
2x Muslins
1x Towel


*20% saving of £29.97 against purchasing each item separately