HOSPITAL BAG DADDY ESSENTIALS!
When it comes to packing the hospital bag, I feel there are two main camps…

You're either super organised and have it packed weeks in advance, or, it's a bit of a 'last minute' job!

I've definitely done both… With my first born, the bag was packed and waiting by the front door when I was around 35 weeks pregnant… With my second child, it was one of those 'oh I keep forgetting to do it' tasks, and was scrambled together very last minute! But, what do you take with you? There are endless lists online, and I personally found them to be quite confusing.

I'd forever look at the lists thinking 'yeah, but do I really need that?' So… I've taken some time to simplify and offer you my advice on the necessities!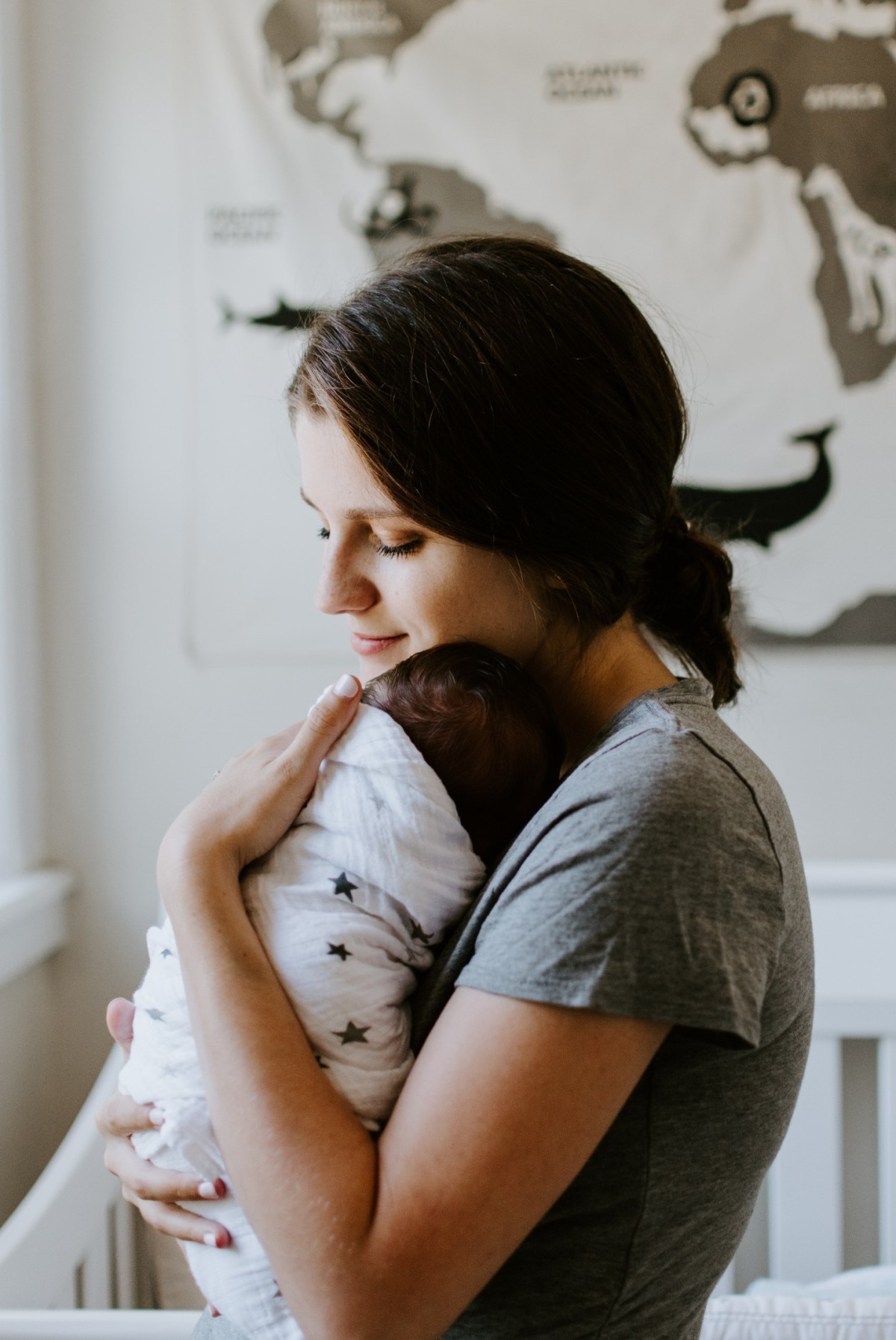 FOR HER:
Ginormous, Bridget Jones style, pants - preferably black. I bought a 5 pack from my local supermarket and just shoved the pack in my bag.
A brand I personally love (and I've always said, I'd never have a baby without this) MY EXPERT MIDWIFE SPRITZ FOR BITS. This stuff is an absolute godsend and, you can even use if you have a
c-section!
Lip balm - don't feel it has to be fancy! Mind you… If you want to be super efficient, skip the lip balm and use your nipple balm instead! Lansinoh in particular is fabulous! (Always read the label)
Toothbrush & toothpaste - even if you're unlikely to spend the night at hospital, it's nice to be able to freshen up.
Deodorant - preferably fragrance free, especially if you're hoping to breastfeed. Newborns rely on your smell, and using fragranced products (not just deodorant, but body wash and perfumes) can create initial confusion.
Comfy PJs - and, if you really want to go all out on comfort, a pair of slippers (but thick socks can be just as great!)
A (zip up) hoody or dressing gown - personally? I've always gone for a hoody! Hospital wards (particularly delivery suites and postnatal wards) are always quite warm, so I felt a dressing gown wasn't a necessity, but a hoody can be handy if you get slightly chilly, or to wear as you head home.
Zip up hoodies in particular are great as they're easier to get on and off if you're feeling a bit tender, but also, practical for breastfeeding.
A nursing bra, although… I'm making this optional! I instead opted for two string-vest tops, figuring I could figure out maternity bras once I got home! You're only there for a short while, and really, comfort and convenience is all you need.
Maternity pads - I always found Boots own brand were best, but they're available in most supermarkets/chemists. I was, with my first child, tricked by the marketing gods in to believing that I needed maternity underwear - you most certainly don't!
Face wipes - although a lot of us aren't keen on using face wipes daily, you can get some biodegradable/eco friendly options (including Superdrug own brand!). Not only are these space savers in your hospital bag, they're also great for a quick freshen up and certainly save the faff of having to pack face wash/flannels and beyond - you're only in hospital for a short while, your normal skin care routine can resume when you get back!
Hair bands and a hair brush
Comfortable leggings or jogging bottoms (for coming home)
Two tops (it's always great to have a spare - especially for baby spills!)
Your phone charger
Your maternity notes
A towel - this technically should be an optional addition but I always packed a large bath towel with me, not only is it nice to have something from home, the hospitals rarely provide towels that are 'big enough' to really wrap yourself in after a bath or shower
A plastic bag - perfect for any dirty clothes
Optional: a pillow - it's really nice to have some home comforts, but also, in the event of a c-section, you can cushion your tummy from the seatbelt on the car journey home - you'll thank me later!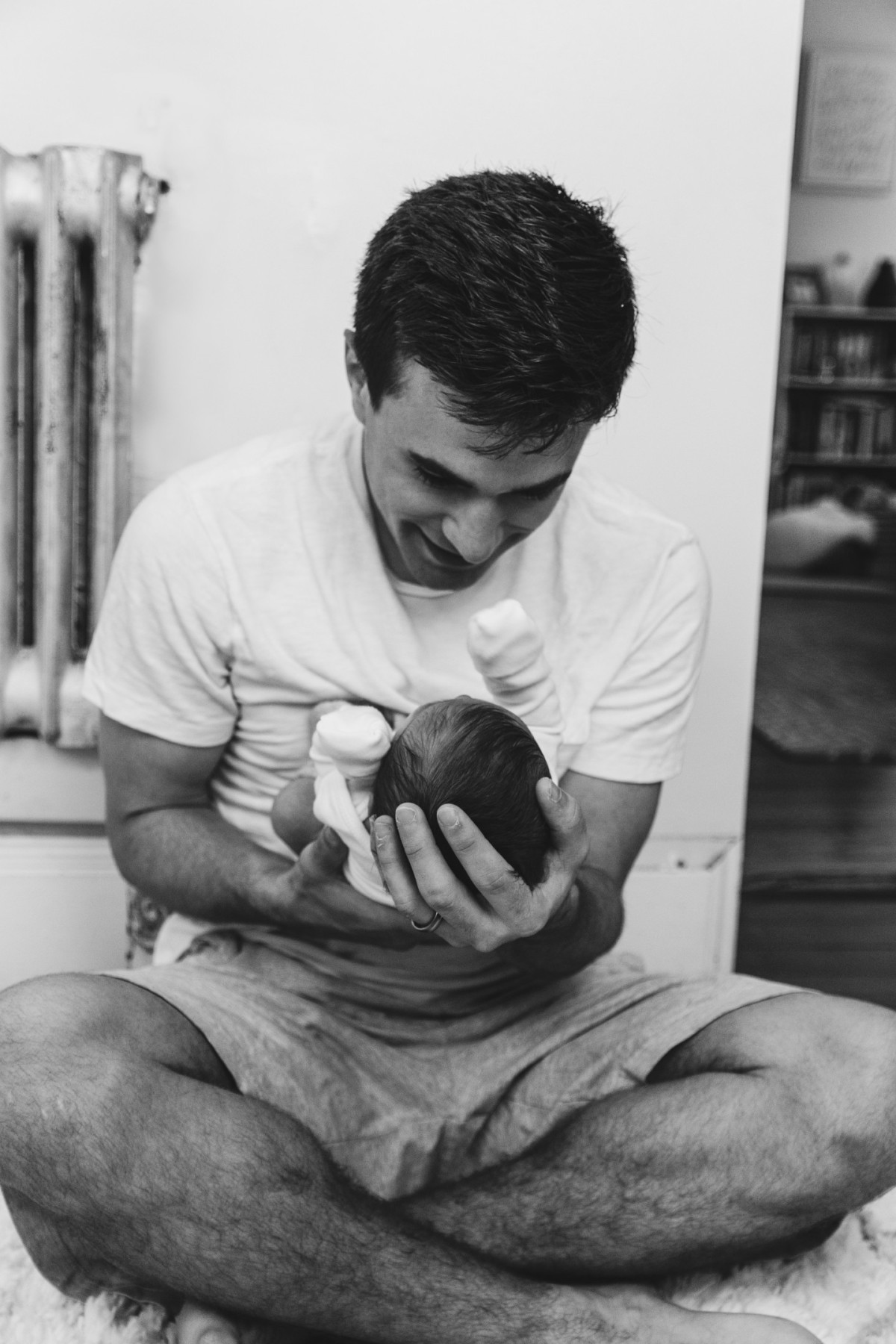 FOR HIM:
A phone charger
A few pound coins for the car parking machine - although, the majority now accept your card via contactless, but it never hurts to have a couple in your pocket just in case! If all else fails… a 2am trip to the vending machine is covered too!
A spare pair of pants, socks and a t-shirt.

FOR BOTH:
Any daily (prescription) medication needed
If you've taken part in a Hypnobirthing course ahead of the labour, you may choose to bring a list of some of your favourite affirmations or Hypnobirthing notes.
A pack of playing cards - handy for long waits!
A book or magazine each - but most hospitals have shops that you can pick up a magazine or newspaper from if you find yourself with a little time on your hands.
Snacks/drinks - although hospital food is often provided, or you can find food via canteens, coffee shops or even hospital shops/vending machines, a couple of options in your bag is never a bad shout! Lucozade in particular is great after birth when you both need a little energy 'pick me up'.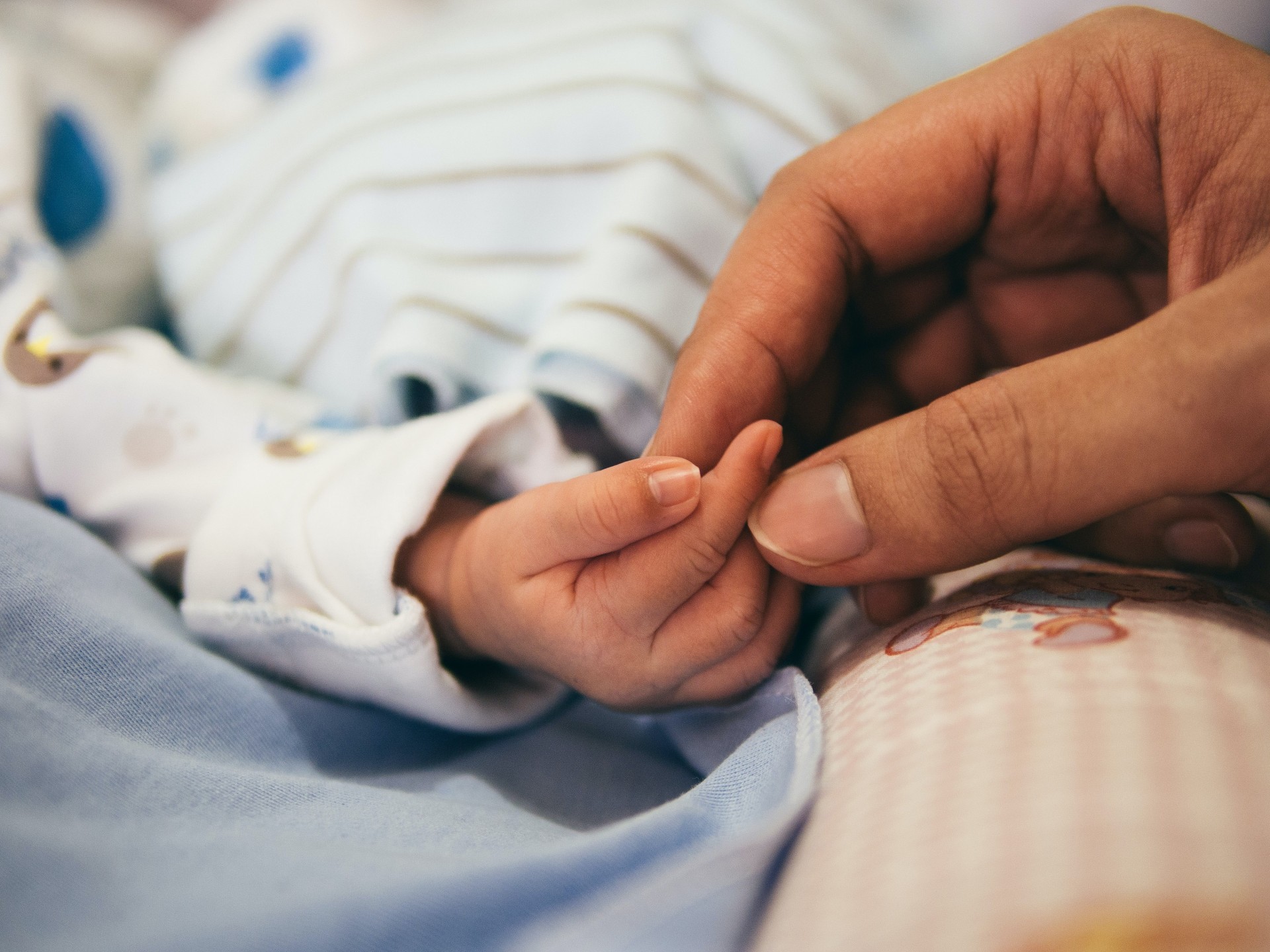 FOR BABY:
Nappies (newborn size)
Either cotton wool pads or, (my preferred option) Water Wipes – now biodegradable and plastic free, these are midwife approved and, far easier than trying to use water and cotton wool!
A hat - although you'll be provided one by your hospital* straight after birth, it's quite nice to have a fresh one ready to go, or for coming home in. (*dependent on your hospital)
2 sleepsuits/all in one rompers
2 bodysuits
A cardigan (for heading home)
A going home outfit - although this isn't a necessity, it's something so many parents look forward to, and a really nice keepsake.
Muslin cloths - handy for any spills!
Socks - babies can rarely keep a pair of socks on, so you might want to bring a spare pair in case you lose one!
The car seat
* For newborn clothing, I've always preferred to take clothes in both newborn sizing and 0-1 month/0-3 months. Although hospitals can estimate on how big your baby will be, you'll never truly know until they're here and I've always found it was easier to bring both 'just in case'.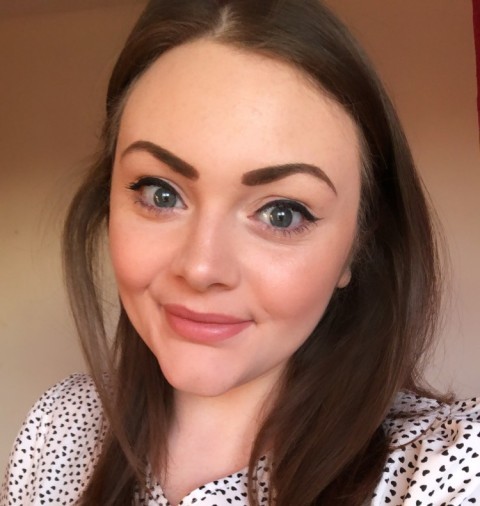 TOP TIP!
Keep your baby's items separate from yours - preferably in the changing bag. Not only does this make life a little easier when you're trying to find nappies (you don't have to sift through all of your own belongings to find them) it also makes the unpacking once you get home, a little quicker. Items can stay in the bag, and be topped up as and when you need them...it of course goes without mentioning that Bag Daddy makes the perfect changing bag!


EXTRAS
A couple of 'thank you' cards - don't forget a pen!
A box of chocolates - or two!
Although these are in no way essential items, they're really nice to have with you - ready to give to the midwives/staff.

The main thing I've learnt with hospital bags? You always think you don't have enough things with you… But when it boils down to it, all you really need is the essentials - let's face it, someone can always drop things off if you need extra things from home/end up staying longer than expected.

So, whether you're incredibly organised with your bag, or leaving it until it's time to head to the hospital - this list should see you through!

Just a note before I finish - I'd like to thank Bag Daddy for allowing me to write a guest blog for them, and mention that I'm not linked to or directly affiliated with any of the companies or brands mentioned above, nor is there any payment behind this blog - it's purely brands I adore (including Bag Daddy!)

To find out more about me, check out www.lavenderandthyme.co.uk

You can also find me on social media:

Instagram: www.instagram.com/lavender.andthyme

Facebook: www.facebook.com/lavender.andthymeIC
Interested Dad
A father who has completed an MBA into the role modern fathers are having in the bringing up of children.